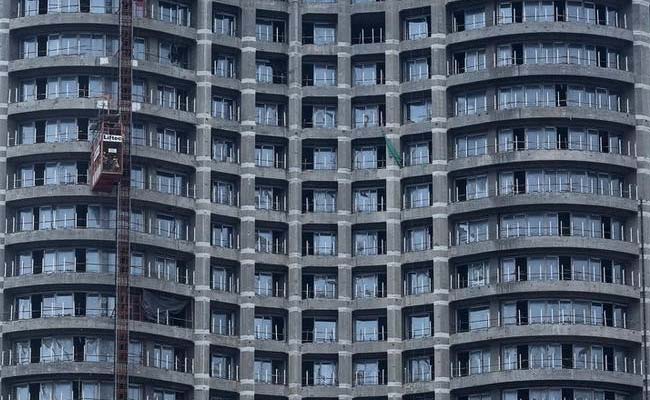 News Corp-backed PropTiger on Tuesday announced acquisition of Mumbai-based Housing.com in an all-stock deal in a bid to create India's largest online real estate services company.
As part of the deal, REA Group Limited, majorly owned by News Corp, will invest $50 million in the PropTiger-Housing.com joint entity, with an affiliate of Softbank Group Corp investing $5 million.
The fresh investment of $55 million in the joint entity is the largest investment in the country's digital real estate sector in the last two years, News Corp said in a statement.
News Corp is the largest shareholder of PropTiger, and owns 61.6 per cent of REA Group.
Representatives of REA and Softbank will join the board of the joint entity.
Dhruv Agarwala, co-founder and CEO of PropTiger, will serve as CEO of the joint entity. Jason Kothari, CEO of Housing.com, has decided to move on to pursue other opportunities in the Indian internet space, the statement said.
Jason Kothari in a statement said: "I am proud of the exceptional progress the Housing team and investors have achieved together in the past 18 months... The joint entity will be well-positioned to establish market leadership in a large and rapidly changing marketplace. As I move on to my next opportunity, I am glad to leave behind a strong foundation."
Mr Kothari will continue to be an advisor to the joint entity through the end of February, 2017.
PropTiger co-founder and CEO Dhruv Agarwala said, "We are excited to join hands with Housing.com. The deal is a continuation of our efforts to bring best in class services to consumers and create a unified technology driven platform that is capable of serving all needs of consumers, developers and brokers with respect to buying selling and renting of homes."
REA Group CEO Tracy Fellows in a statement said, "India is an important part of our international growth strategy. We believe in the potential of the Indian real estate market...The joint entity will have access to REA Group's expertise and know-how from its operations across the globe."