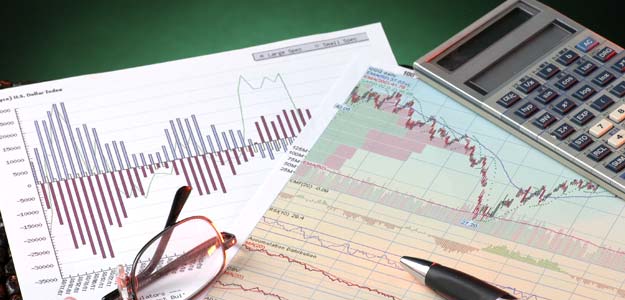 New Delhi
: Realty firm Housing Development and Infrastructure Limited (HDIL) on Wednesday said it will issue share warrants worth up to Rs 150 crore to promoter Sarang Wadhawan.
HDIL said that the share warrants would be issued at Rs 100 each on a preferential basis.
The warrants will be convertible in to equivalent number of equity shares of face value of Rs 10 each, the Mumbai-based developer said in a statement.
The warrants priced at Rs 96.35 apiece will be issued at a premium of 3.79 per cent over the minimum price as per Sebi ICDR regulations.
The company reported a net profit at Rs 266.13 crore and a consolidated annual income of Rs 1,192.47 crore for financial year 2015-16.