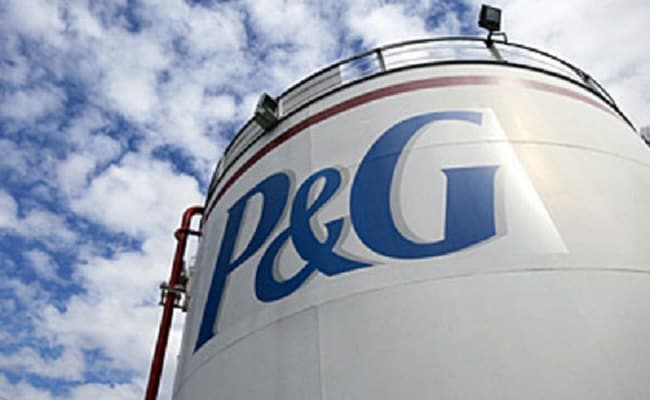 Procter And Gamble Health Limited announced its January-March quarter results for the financial year 2020-21 on Thursday, May 6. According to a regulatory filing by the company to the stock exchanges today, Procter And Gamble Health reported a net profit of Rs 15.8 crore in the March quarter of the fiscal year 2020-21, compared to Rs 46.5 crore in the corresponding quarter last year, registering a 66 per cent decline in net profit. Procter and Gamble registered sales of Rs 214 crore in the fourth and last quarter of fiscal 2020-21, marking a decline of four per cent compared to the corresponding quarter last year.
According to the company, the sales in the quarter were affected due to stock challenges and a higher previous year's base on account of exports sales phasing during the same quarter last year. Procter and Gamble reported sales for the nine months ending March 2021 at Rs 710 crore, up by five per cent on a year-on-year basis.
The net profit in the March quarter was affected due to lower sales and lower expense base last year, supported by the provision true-ups as well as reversals, said the firm in its statement.
The profit after tax or PAT for the nine months ending March 2021 stood at Rs 142.9 crore, compared to Rs 120.4 crores, marking a 19 nine per cent growth on a year-on-year basis. On Thursday, shares of Procter and Gamble Health settled 0.67 per cent lower at Rs 6,270.50 apiece on the BSE.
Procter and Gamble Health opened on the BSE at Rs 6,398, registering an intra day high of Rs 6,398 and an intra day low of Rs 6,231 during the trading session.