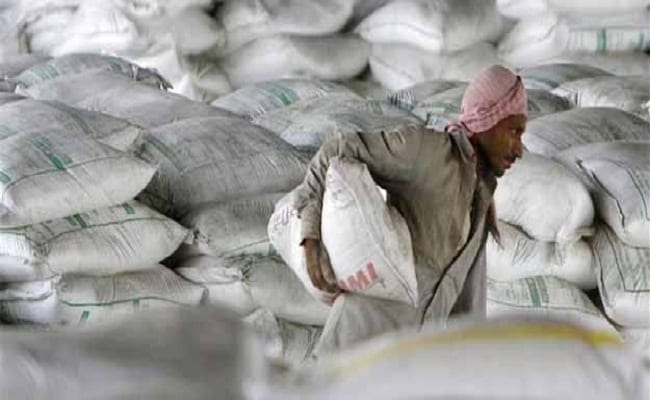 New Delhi:
Prism Cement will raise Rs 200 crore through issuance of non-convertible debentures (NCDs) on private placement basis.
"The Board of Directors of the company at its meeting held on November 30, 2016 approved issue of secured, rated, listed, non-convertible, redeemable taxable debentures - Tranche VIII (NCDs) aggregating Rs 200 crore on private placement basis," Prism Cement said in a BSE filing.
Shares of Prism Cement were trading 1.91 per cent higher at Rs 93.50 apiece on BSE.
(This story has not been edited by NDTV staff and is auto-generated from a syndicated feed.)