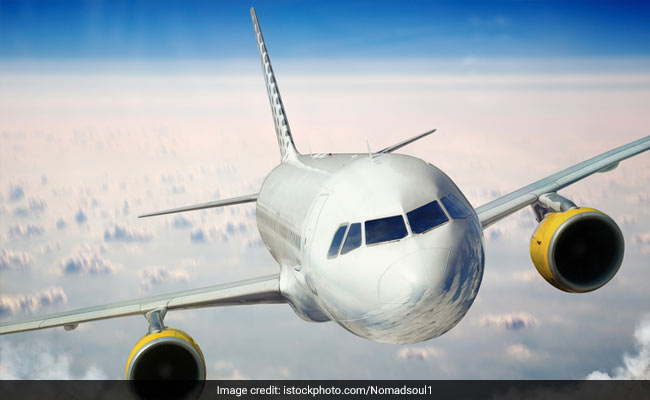 New Delhi:
Hinting that it was averse to the idea of capping airfares, the government today said if implemented it would result in increased cost of air travel for 99 per cent of the passengers. A report tabled in Parliament recently recommended fixing an upper limit on air tickets as well as levying not more than 50 per of the base fare as cancellation charges.
"Pricing deregulation has allowed competition to bring down prices dramatically in India, making it one of the lowest-fare markets in the world," as per a late-evening statement from the Ministry of Civil Aviation.
According to the government, instances of predatory pricing were far and few between. "Please note that only between one per cent and two per cent of tickets are transacted at the highest fare basket. A capping of fares could raise prices for the 98-99 per cent of the passengers," the statement added.
The ministry said that airlines remain compliant to the regulations as long as the fare charged by them does not exceed the fare structure displayed on their website.
It added that any instance of predatory tariffs can be brought to the attention of the Director General of Civil Aviation as well as Competition Commission of India.
The ministry said that on its grievance redressal portal, AirSewa, it has received less than 10,000 complaints from nearly 12 crore passengers that have flown domestically in 2017.
The ministry also is also working on the air passenger bill of rights which will be inform passengers about their rights and responsibilities. Urging the government to intervene, a report by the
Parliamentary Standing Committee on Transport, Tourism and Culture noted that "airlines are charging more than ten times of the advance booking fare" and that "deregulatory environment does not mean unlimited freedom of exploitation."
(Except for the headline, this story has not been edited by NDTV staff and is published from a syndicated feed.)