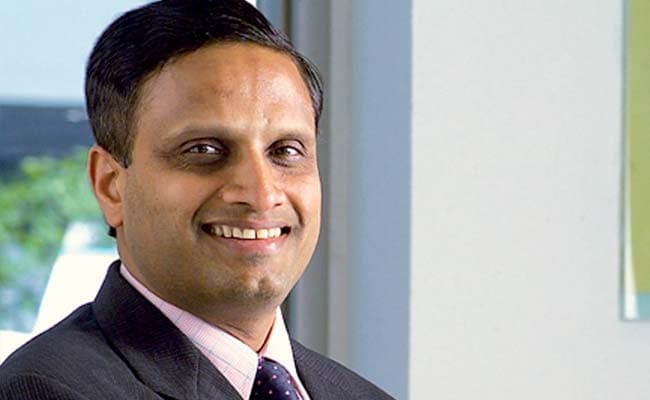 Chief operating officer UB Pravin Rao, an Infosys veteran, will take over as the IT major's interim CEO and managing director after Vishal Sikka's sudden resignation. Dr Sikka will now be executive vice-chairman, as Infosys looks for a new permanent CEO and managing director. Dr Sikka has said that he will closely work with Pravin Rao and the top management to ensure a smooth transition. As COO, Pravin Rao had overall strategic and operational responsibility for the entire portfolio of the company's offerings.
Here are 5 things to know about Pravin Rao, the new man in charge of Infosys:
Since joining Infosys in 1986, Pravin Rao has held a number of senior leadership roles including head of infrastructure management services, delivery head for Europe, and head of retail, consumer packaged goods, logistics and life sciences.

As COO, Pravin Rao oversaw key functions of global sales, global delivery and business enabling functions. He also drove and oversaw the "continuous renewal of key processes, systems and policies across the company in client relationship management, sales effectiveness, delivery excellence, quality, talent management and leadership development," according to Infosys.

Pravin Rao is also chairperson of Infosys BPO. He was appointed COO of Infosys in 2014.

He holds a degree in electrical engineering from Bangalore University and is a member of the National Council of Confederation of Indian Industry (CII) and the Executive Council of Nasscom.

Analysts say Pravin Rao faces big challenges as he steps into Vishal Sikka's shoes at a time when Indian IT is grappling with slower growth and crackdown on visas in many countries.