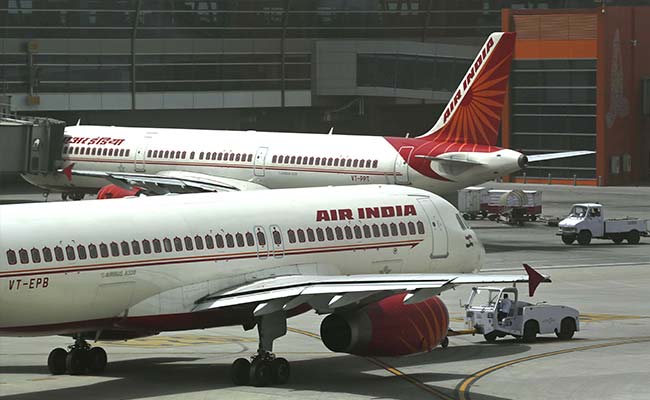 New Delhi
: Senior IAS officer Pradeep Singh Kharola has been appointed as the Chairman and Managing Director of Air India, official sources said today.
Kharola, a Karnataka cadre officer, would replace Rajiv Bansal, who has been serving as the interim CMD for a little over three months.
The appointment comes days after Bansal was given an extension for three months.
The official sources said Kharola has been appointed as the new CMD of Air India.
Currently, he is the Managing Director of Bangalore Metro Rail Corporation Ltd.
The change of guard at the helm of Air India also comes at a time when the government is in the process of finalising the modalities of the strategic disinvestment of the national carrier.
(Except for the headline, this story has not been edited by NDTV staff and is published from a syndicated feed.)