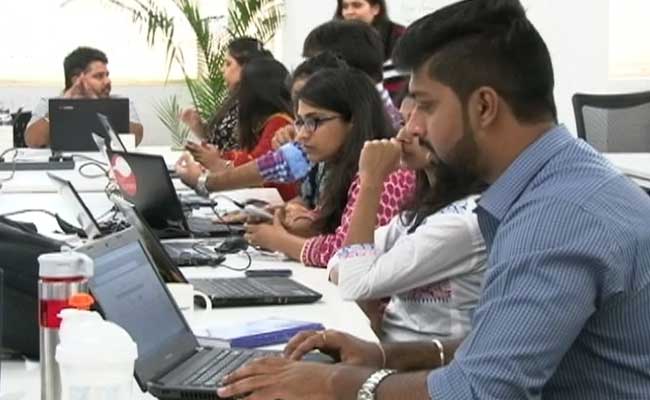 PPF or Public Provident Fund
offers a higher interest rate than bank deposits. Investors also get the benefit of PPF's EEE - exempt, exempt, exempt - status in terms of income tax treatment. Contributions, interest and proceeds on maturity are all tax-free. Contributions in PPF up to Rs 1.5 lakh in a financial year are eligible for tax deductions under Section 80C of the Income Tax Act. Investors also get the benefit of loan facility and partial withdrawal on PPF account, which currently offers an interest rate of 7.6 per cent. (Also read:
NPS, PMVVY, PPF Or Senior Citizen Savings Scheme (SCSS): Which one to invest in?
|
Financial planning crucial to secure financial future: SBI
)
Benefits of PPF account explained in 10 points:

1) PPF accounts have a maturity period of 15 years. Currently, PPF laws allow premature closure of accounts only under specific conditions such as expenditure towards medical treatment.

2) Also, for premature closure, the PPF account has to complete at least five financial years, according to current rules. In case of any exigency, a depositor is not allowed to close his or her PPF account before completion of five years.

(Read: Leave Encashment Amount: Do You Have To Pay Income Tax?)

3) The government has now proposed to allow premature closure of PPF accounts. The benefits of premature closure of small savings schemes, including PPF, may now be introduced, to deal with medical emergencies and higher education needs, according to a government statement.
(Read - Post Office Saving Schemes: Nine Investment Schemes You Should Know)
4) A PPF account can be extended in blocks of five years on application by the subscriber.

5) A PPF depositor can avail of loan facility in the third financial year, from the financial year in which the account was opened. Application in prescribed form has to be made for loan along with the pass book of the account.


6) The loan can be taken up to 25 per cent of the amount in the account at the end of the second year immediately preceding the year in which the loan is applied for. The PPF investor can repay the loan in lump sum or instalments.
(Read: Post Office Savings Schemes That Offer Income Tax Benefits)
7) If the PPF investor repays the first loan, a second loan can be obtained. This loan facility is available till the end of fifth financial year from the end of the financial year in which initial subscription was made. PPF investor can take a loan only once a year.

8) A PPF investor can make partial withdrawals, once every year from his PPF account after five years, from the end of financial Year, in which the initial deposit was made.


9) The amount of withdrawal is restricted to 50 per cent of the balance in the PPF account at the end of the fourth year immediately preceding the year of withdrawal or the year immediately preceding the year of withdrawal, whichever is lower.
10) In case of accounts extended beyond maturity period of 15 years, partial withdrawals can also be made.