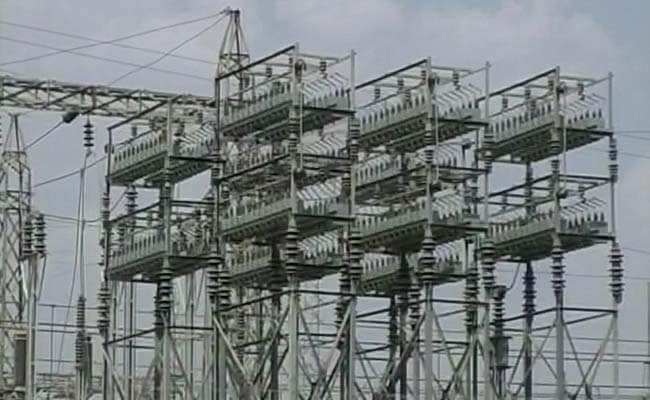 New Delhi:
State-owned Power Grid Corporation of India Ltd (PGCIL) on Tuesday reported 20.54 per cent rise in its standalone net profit at Rs 1,448.04 crore for the quarter ended September 30 on higher income from operations.
The company's net profit in the year-ago period was Rs 1,201.27 crore, it said in a BSE filing.
Total income from operations during the quarter was at Rs 4,918.02 crore, registering an increase of 17.6 per cent.
The company's income from operations in corresponding quarter was Rs 4,178.54 crore.
Central transmission utility's revenue from transmission business increased to Rs 4,708.26 crore, against Rs 4,029.81 crore in the year-ago quarter.
Revenues from telecom segment stood at Rs 96.94 crore, compared with Rs 62.48 crore in the corresponding quarter of the previous fiscal.
With regard to consultancy, revenues increased to Rs 99.35 crore from Rs 61.01 crore in the year-ago period.
The company's shares closed 2.06 per cent up at Rs 131.45 apiece on BSE.