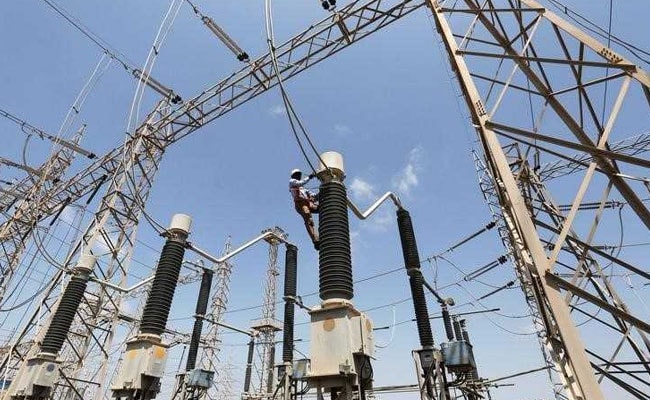 New Delhi:
State-owned Power Grid Corporation of India on Monday said that its board has approved raising up to Rs 900 crore through issuance of non-convertible bonds on private placement basis.
"Committee of Directors for Bonds, in their meeting held today i.e. on 9th March, 2023, have approved the raising of unsecured, non-convertible, non-cumulative, redeemable, taxable POWERGRID Bonds-LXXI (71 st) issue 2022-23 on private placement up to Rs 900 crore by securitization of cash flows of 10 years i.e, till FY 2032-33 of its operational SPV viz., 'POWERGRID Mithilanchal Transmission Ltd (PMTL)'," a BSE filing said.
The base issue size will be Rs 300 crore with green shoe option of Rs 600 crore.
The issue will be listed on NSE and/or BSE Ltd.
In a separate filing, the company said, "Power Grid Corporation of India Ltd has been declared as successful bidder under tariff based competitive bidding to establish inter-state transmission system for Transmission System Strengthening Scheme for evacuation of power from solar energy zones in Rajasthan (8.1 GW) under Phase-II Part-E' on build, own, operate and maintain (BOOM) basis." The Letter of Intent (LoI) has been received by Power Grid Corporation of India Ltd on 7th March, 2023, it stated.
Scope of the project comprises establishment of a 765kV D/c transmission line along with associated line bays in Rajasthan, it stated.
(Except for the headline, this story has not been edited by NDTV staff and is published from a syndicated feed.)