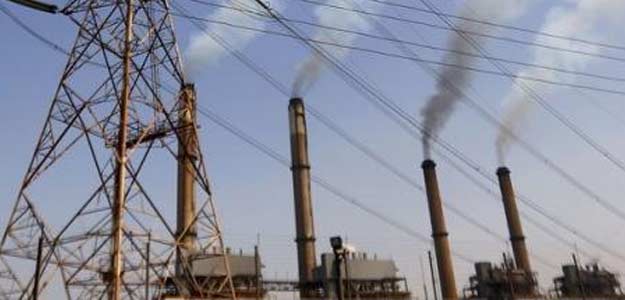 Patna
: NTPC on Friday said power generation from the second unit of 660 MW capacity of its Barh Super Thermal Power Station has started.
This would help Bihar in tiding over a power crisis as it is heavily dependent on the scheduled allocation of power from central generating units.
Out of the 660 MW, Bihar would get 429 MW from the second unit as its share.
"NTPC has declared the commercial operation of the 660 MW plant of Stage II of Barh Super Thermal Power Station on February 18," NTPC deputy manager (PR), Eastern Region (I) Headquarters, Vishwanath Chandan told PTI.
The Central Electricity Regulatory Commission (CERC) has asked NTPC to declare commercial generation of Barh's second unit by March 31 as it was functioning properly on all parameters, he said.
"We have successfully run the plant at its full load pay for 72 hours during trials in the last week. Sometimes the generation crossed beyond 700 MW," an NTPC official said on the condition of anonymity.
Asked whether Union Power Minister would formally inaugurate the plant, the officials said "We don't have any information regarding this."
The commercial operation for the first unit 660 MW of NTPC's Barh Super Thermal Power Station was formally declared by Union Power Minister Piyush Goyal on November 15, 2014. Bihar is already getting 429 MW (65 per cent) from the first unit.
Bihar's share from Stage II has gone up to 65 per cent from 50 per cent, which the Centre had earlier allocated to the state government.
This (the increase in the quantum of allocation) has happened after West Bengal relinquished its share from Barh plant, another NTPC official source said.
With the second unit of Barh starting generation, Bihar's total power allocation from central generating plants has gone up to 3,400 MW against which Bihar normally draws around 2,500 to 2,600 MW.
Altogether five units - one each of 660 MW - have to be constructed at Barh plant, which means there would be 3,300 MW generation at the plant.
Two units of 660 MW (1,320 MW) have been constructed under Stage II, while three units of 660 MW (1,980 MW) would come up under Stage I. The first unit of 660 MW of Stage I was expected to start generation by the end of 2017.
The plant (Stage I and II) would be constructed on 3,196 acres of land in Barh. The Stage II has been completed at an estimated cost of around Rs 7,500 crore.
The plant would draw water from the River Ganga, while it would get coal supply from Amrapali block of North Karanpura coal region and coal blocks of Chatti Bariatu and Kerandari, in Jharkhand.