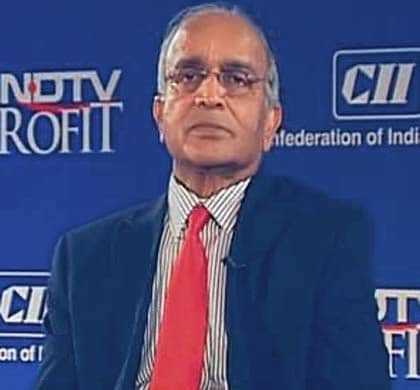 Highlights
RC Bhargava, Chairman, Maruti Suzuki India, however, said that the two-wheeler segment will not be affected by excise duty hike.
New Delhi:
The Planning Commission on Monday said poverty in India declined 7.3 per cent points to 29.8 per cent of the population over five years to 2009-10.
Poverty in rural areas declined at a faster pace than in urban cities between 2004-05 and 2009-10, according to the Planning Commission estimates released on Monday.
The total number of poor in the country has been estimated at 34.47 crore in 2009-10, as against 40.72 crore in 2004-05.
"The all India head count (HCR) ratio has declined by 7.3 per cent points from 37.2 per cent in 2004-05 to 29.8 per cent in 2009-10, with rural poverty declining by 8 per cent points from 41.8 per cent to 33.8 per cent and urban poverty declining by 4.8 per cent point form 25.7 per cent to 20.9 per cent," said an official statement.
The sharp decline in poverty of over 10 per cent points was witnessed in Himachal Pradesh, Madhya Pradesh, Maharashtra, Odisha, Sikkim, Tamil Nadu, Karnataka and Uttarakhand.
The data revealed that the poverty has increased in North-eastern states of Assam, Meghalaya, Manipur, Mizoram and Nagaland, the statement said.
Some of the bigger states, such as Bihar, Chhattisgarh and Uttar Pradesh have shown only marginal decline in poverty ratio, particularly in rural areas.