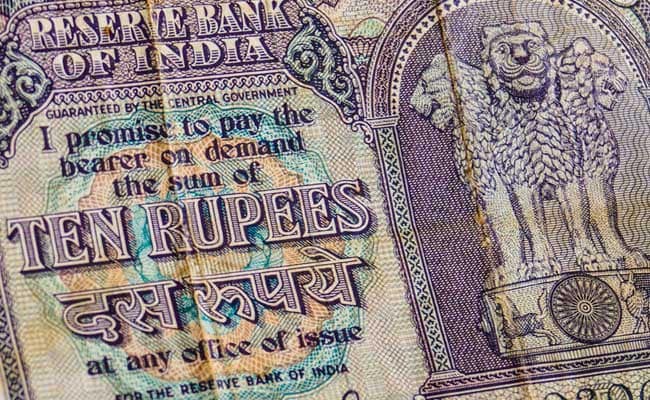 Highlights
India Post offers nine small saving schemes
PPF, RD, NSC, savings accounts are some of them
Cheque books are issued in respect of cheque accounts
Post office saving schemes are among the most popular small saving schemes of the country. India Post or the Department of Posts offers nine small saving schemes: Savings Account, Recurring Deposit Account (RD), Time Deposit Account (TD), Monthly Income Scheme Account (MIS), Senior Citizen Savings Scheme (SCSS), Provident Fund Account (PPF), National Savings Certificates (NSC), Kisan Vikas Patra (KVP), and
Sukanya Samriddhi Accounts
. Interest rates on these small saving schemes are decided on a quarterly basis. They also offer income tax benefits under Section 80 C of the Income Tax Act up to an investment of Rs 1,50,000.
(Also Read:
India Post ATM Cash Withdrawal Charges, Rules, Transaction Limits And Other Details
)
Here are five key things to know about post office small saving schemes:
1) How to open an account in post office and its requirements?
To open an account [Savings Bank (SB), Recurring Deposit (RD), Time Deposit (TD), Monthly Income Scheme (MIS)] SB3, SB103 (pay-in-slip) and specimen signature slip for SB and TD are required, said India Post. For senior citizen accounts, separate forms are to be used. For savings bank account introduction is compulsory.
(Also Read:
Post Office Saving Schemes - Interest Rates Offered On PPF, NSC, SCSS
)
2) How to transfer accounts and certificate?
For transfer of accounts, the depositor should apply in the prescribed form SB10 (b) or manual application. The application can be given either in transferring office or transferee office. For transfer of certificates, the investor should apply in the prescribed form [NC32]. The application may be given in either of the offices, according to India Post's website, indiapost.gov.in.
(Also Read:
Post Office Savings Account - Minimum Balance Requirements, Interest Rates, Other Rules Explained
)
3) What are the norms for issuing cheque books?
Cheque books are issued in respect of cheque accounts. In a cheque account, minimum balance should be Rs 500.
(Also Read:
SBI Savings Accounts Compared To Post Office Savings Accounts
)
4) What is a silent account and how to revive it?
When there is no transaction in a savings bank account continuously for three financial years, the account will be treated as silent account. For revival, one application from the customer is required. If the balance in the silent account is less than the minimum, then Rs 20 will be debited towards service charges.
(Also Read:
Latest Interest Rates Offered By Post Office Small Saving Schemes
)
5) How to get duplicate passbooks?
Application in the prescribed form or manuscript application may be given by affixing prescribed fee in the form of postage stamp. New duplicate passbook will be issued by sub post offices only.