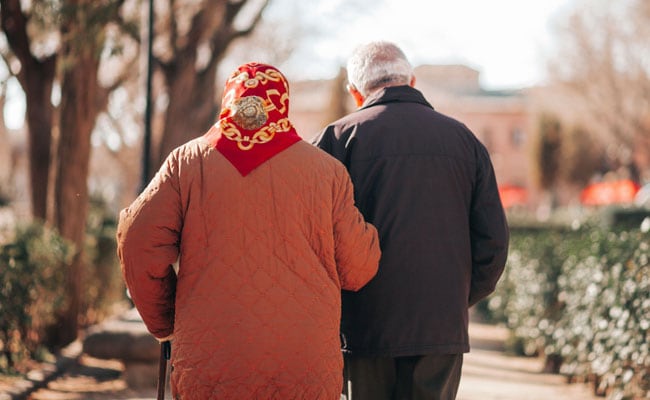 Before you pay your insurance premium, you should take a relook at your medical insurance policy from all perspectives - premium, benefits and coverage plan. In case you find your policy a little too expensive or unfeasible, you should port it to another insurer. In fact, Insurance Regulatory and Development Authority of India (IRDA) has created a web-based facility to get and maintain data about all health insurance policies issued by insurance companies to individuals so that it can be accessed by the new company to which a policyholder wishes to port his/her policy.
Advantages of porting a medical insurance policy
The best part of insurance porting is that you stand to get benefit of continuity. For example if under a previous policy, the condition was excluded from coverage for two years and under a new plan with a different insurer the exclusion period for the same condition is three years, the new health insurance policy can only exclude the condition from coverage for one extra year. However, it is easier for the young adults than for old persons.
"Porting of health insurance policy is relatively easier for young adults. Insurers are generally reluctant to port policies of senior citizens. Since waiting periods are reduced or completely waived for new insurers, their liability kicks-in early. People who have undergone a hospitalization or suffer from a chronic ailment get limited options for portability," said Abhishek Bondia, principal officer and managing director of SecureNow Insurance Broker Pvt Ltd.
Time taken to port medical insurance policy
A policy can be ported in a small window of time, ranging from 60 days to 45 days prior to the expiry of your policy. The ease of the porting process varies from insurer to insurer.
"While the process itself is fairly simple - involving just a few extra forms asides of the regular paperwork, it's important to note that the final decision on whether a policy is eligible for porting or not lies in the hands of the underwriter. Health insurance portability is still in its nascent stages and is yet to take off in India, and a fair amount of ambiguity still exists around its associated processes and mechanisms," said Mayank Bhatnagar, COO, FinEdge.
Why you should examine features of new medical insurance policy
One needs to check the features of the new policy while making the porting decision. He/she needs to carefully examine the new policy for detrimental features such as longer waiting periods, co-payments or permanent exclusions etc.
"While pricing is no doubt an important consideration, you shouldn't be 'penny wise and pound foolish' by basing your porting decision purely on the premium amount alone. Also, make sure you check the incurred claims ratio of the new insurer before you port. Ideally, this figure should be between 70 per cent and 90 per cent," said Bhatnagar.
Abhishek Bondia adds, "Some insurers may offer to port a policy by putting in some conditions. You should check if insurer has proposed any new waiting periods or a permanent exclusion."
If you have made a claim, it may be time to port
When you port your health insurance policy, you could lose out on the no claim bonus (NCB) benefits that you may have accumulated, if at all. For this reason, it's advisable to consider porting from your existing insurer in the situation that you've made a claim, and have, therefore, let go of your no claim bonuses in the process.
"However, this gives rise to a catch-22 situation, as the underwriter for the incoming policy could view your case unfavourably, if you've made a claim! Additionally, consider porting your policy even at the cost of sacrificing accrued bonuses, if you've got stuck into a plan which is exorbitantly priced, has a poor incurred-claims ratios, a host of inhibitory clauses, or all three. There's no point throwing good money after bad," said Bhatnagar.
All applications for the portability are acknowledged by the insurers within three working days, according to an IRDAI circular issued on February 10, 2011.
Your new insurer has to insure you at least up to the sum insured under the old policy. The portability has been applicable for all existing contracts and new contracts with effect from July1, 2011.