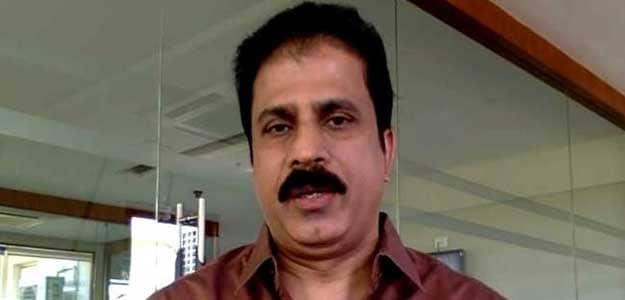 Porinju Veliyath, managing director and portfolio manager, Equity Intelligence says investors should not be afraid about the sharp correction in stock markets. His comments came on day when Nifty closed below 7,500 for the first time in 19 months. (Watch)

Mr Porinju said midcap stocks, devoid of fundamentals, have witnessed a sharp correction, but stocks with strong growth story have made fresh highs despite current selloff.

The veteran investor from Kerala says he is bullish on the domestic story and said stocks that will benefit from the government's future plans on defence, roads, housing, railways etc. will do well. He is also optimistic about companies that will benefit from the fall in commodity prices.

"I am bullish on India, I won't be surprised if Nifty goes to a new high in 3-6 months," said Mr Valiyath.

Porinju Veliyath's Porofolio

Mr Veliyath recently added biotech company Biocon to his portfolio. "I have been expecting a meltdown in midcap stocks, so I diverted some money to largecap stocks," he said.

Force Motors, Shreyas Shipping & Logistics are some stocks in which Mr Veliyath booked profits recently. He also sold DLF from his portfolio.


Mr Veliyath continues to show his conviction towards stocks which he believes has value and will benefit from global commodity meltdown.
Mr Veliyath has added
NIIT
,
Transport Corporation of India
,
HSIL
and
VIP Industries
. According to Mr Veliyath, sanitary fittings manufacturer HSIL and luggage maker VIP Industries will benefit from global commodity fall.
"VIP's raw material cost is 60 per cent of its production cost," he added.
He is positive on mobile carrier
Idea Cellular
. "All negative factors like a possible loss of market share due to the launch of Reliance Jio has already been factored in at this price. I think Idea is a company, which can survive against competition," said Mr Veliyath.
Processed-food marketing company Future Consumer Enterprise is the biggest holding in his portfolio, said Mr Veliyath. He continues to own stocks like Tata Global Beverages, Om Metals Infraprojects, Simplex Projects.