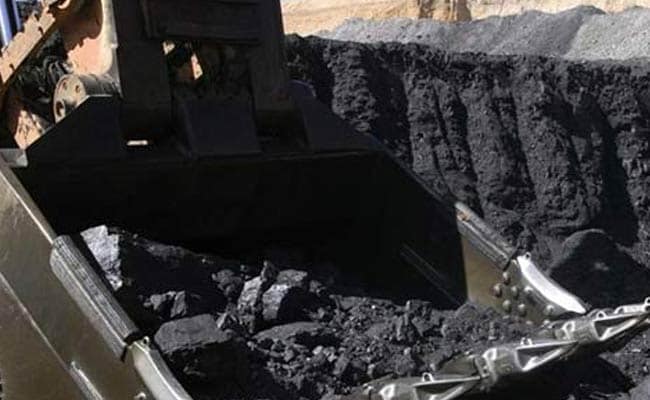 New Delhi
: Policy with regard to auction of coal linkages may take some more time to be finalised, the government has informed state-owned coal miner Coal India Ltd (CIL).
"An in-principle decision has already been taken that the future linkages to non-regulated sector shall be granted through a transparent process of competitive bidding through auction route. The policy regarding auction of linkages may take some more time to be finalised," the Coal Ministry said.
The ministry, in a letter dated September 15 to Coal India Ltd, said that it has been decided that CIL may open a separate e-auction window exclusively for non-power sector for which a quantity of 4 million tonnes.
Coal and Power Minister Piyush Goyal had informed Parliament last month that the government is considering a policy for coal linkage auction and has sought comments from stakeholders on the draft auction methodology which it has prepared.
The minister had said the stakeholders concerned have been requested to submit their comments/views on the draft auction methodology. "The policy for linkage auction is under consideration of the ministry."
An inter-ministerial committee (IMC) was set up in January to consider various models, including auctioning of coal linkages/letters of assurance (LoA) through competitive bidding as the selection process and to recommend the optimal structure that would meet the requirements of all the stakeholders, he further added.
Till now, the Standing Linkage Committee has been deciding on allocation of long-term and short-term linkages for the sectors, including power and steel.