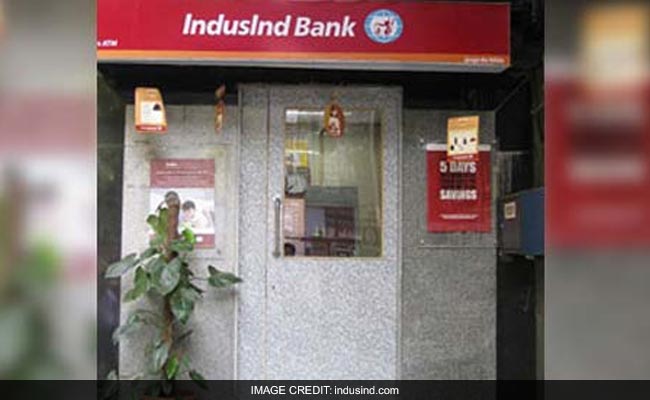 Mumbai:
Private sector lender IndusInd Bank today said it has no direct or indirect exposures to firms floated by scam-tainted Nirav Modi. The bank, one of the most active lenders in the gems and jewellery sector, however has a "small" exposure to Gitanjali Gems, promoted by Modi's uncle Mehul Choksi which is also an accused in the Rs 11,400-crore fraud.
"IndusInd Bank has no direct credit exposures to Nirav Modi nor any indirect credit exposures on the basis of the letters of undertaking (LOUs) issued by Punjab National Bank (PNB)," the lender said in a statement.
"As regards Gitanjali Gems, the bank has a small, two- digit exposure, not linked to any LOUs," it added without revealing the amount.
The statement comes more than a week after PNB disclosed that conduct of its officials at the Brady House branch in the financial capital had resulted in a potential fraud of USD 1.7 billion.
The IndusInd statement said the fraud has taken place due to non-adherence of procedures and norms laid down.
It termed this as a "stray incident" which will not have any contagion effect on its overall gems and jewellery lending business.
(Except for the headline, this story has not been edited by NDTV staff and is published from a syndicated feed.)