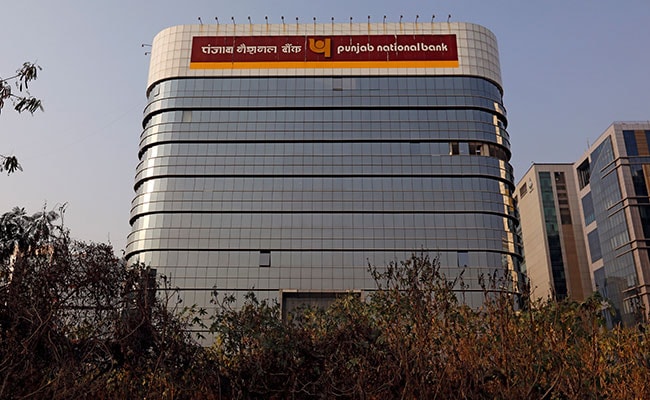 Punjab National Bank (PNB) denies transferring 18,000 employees. In its latest tweet, the Punjab National Bank, while denying the media reports, called the reports factually incorrect as the bank has transferred 1,415 employees since February 19. The transfers include those of 257 sub staff, 437 clerks, and 721 officers.
The fraud-hit lender also clarified that these transfers happened as per the prevailing rotational transfer policy of the bank.
"The working in the branches is going on smoothly and the above transfers are in no way affecting the customer service in the bank," reads PNB tweet.
Besides this, PNB faced a data breach on Thursday. Around 10,000 credit or debit card holders were reportedly affected by a data breach reported by Punjab National Bank (PNB), which is already reeling under a multi-crore rupee financial fraud by two fugitive luxury jewellers.

Also Read: PNB, Already Reeling Under Nirav Modi Fraud, Now Hit By Data Breach
According to an Asia Times report, security experts believe that the sensitive details of customers of the state-run bank were offered for sale through a website for at least three months.
The Hong Kong-based English language news website reported that the bank was tipped off on Wednesday night about the data breach by CloudSek Information Security, a company registered in Singapore that also has its office in Bengaluru. The firm monitors data transactions.
"We have a crawler that is deployed in the dark/deep web. These are sites on the Internet which are not indexed by Google or other major search engines. They are used to buy and sell sensitive data illegally," chief technical officer Rahul Sasi was quoted as saying by the news site.