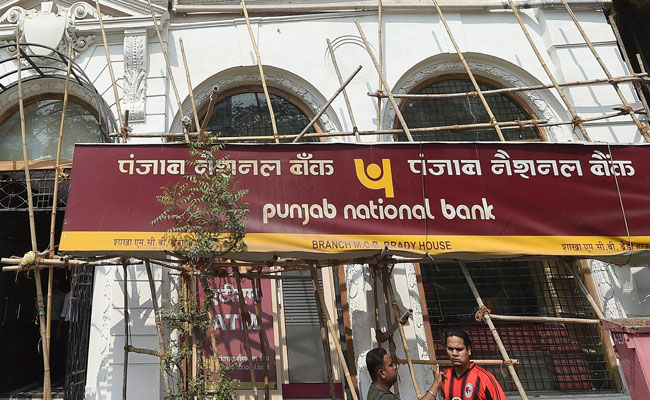 On Monday, the stock exchange sought clarification from Punjab National Bank (PNB) as to several media reports. In response, India's second largest public lender stated that the bank has enough assets to meet any liability which is decided as per law. The bank further explains that realisation of any specific asset would be decided at the time of need with the approval of board.
Another query was put forward by the exchange before PNB asking if any petition has been filed in the Supreme Court demanding the SIT probe in the ongoing PNB fraud.
"Bank is not aware of any such petition filed in Supreme Court," says the PNB statement.
There was one more news item saying that CBI sealed the bank's Brady House branch. On this, the bank had stated it's under discussions with the federal agency to allow normal operations. On Monday afternoon, the CBI had opened the seal on the branch that is centre to Rs 11,300 crore fraud. "However, the bank has Core Banking Solution through which any customer of bank can transact at any branch of his convenience. Bank has made enough arrangements to ensure no customer is put to any inconvenience," reads the bank statement.
On Monday another significant development took place in Nirav Modi case. Through a letter sent to the PNB management, Nirav Modi denied allegations levelled against him by Punjab National Bank (PNB), his lawyer said on Tuesday.
"There is nothing, there is nothing in it," Vijay Aggarwal, a lawyer representing Modi, told Reuters, referring to the police complaint filed by PNB that alleges that companies linked to Modi and one of his relatives received credit worth nearly $1.8 billion between 2011 and 2017 using false guarantees supplied by two bank officials.
(Except for the headline, this story has not been edited by NDTV staff and is published from a syndicated feed.)