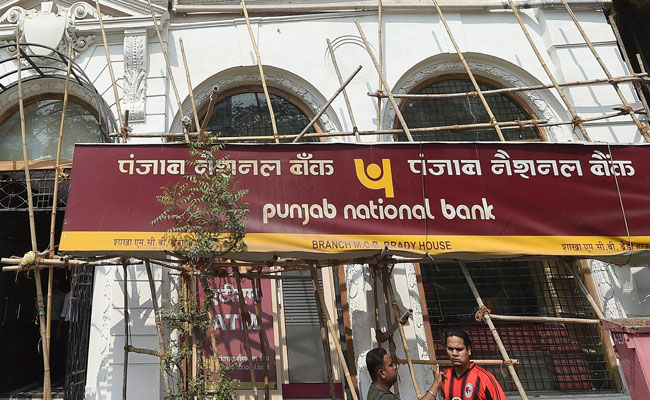 In response to BSE query relating to Nirav Modi's accusation that "PNB has closed all option to recover dues by going public", Punjab National Bank, in a stock filing on Thursday, said that it has only followed lawful avenues available to them as per the law of the land to recover dues.
In addition to this, there were four more queries posed by the stock exchanges before the listed lender. Another query related to "alleged inflated value of fraud amount from Rs 280 crore to Rs 11,000 crore" in the matter of days. The PNB said that the valuation of fraud jumped on account of further investigation carried out.
Also Read: PNB Fraud Began Ten Years Ago: Highlights Of Nirav Modi Case
The bank said, "On February 5, we on the basis of preliminary investigation report, informed simultaneously to our board as well as to BSE and NSE of initial fraud case of Rs 280.7 crore. Upon receiving further investigation report, the fraud amount enhanced to Rs 11,394 crore."
The company was also asked as to why had the bank not reported the filing of the FIR with CBI at the occurrence of the event, but was informed in a subsequent reply in response to the clarification sought by the exchange
In the written reply to the stock exchange, the state lender asserted that since law enforcing agencies were assigned to investigate the matter, any news in public would have alerted the fraudster affecting recovery.
When the bank was asked as to what will be impact of the event on the financial and operations of the bank, the PNB's reply reads as follows, "We have enough assets to meet any liability which is decided as per law."
The ED on Thursday said it has frozen mutual funds and shares worth Rs. 94.52 crore of the Nirav Modi and Mehul Choksi groups. It also seized nine high-end luxury cars of Modi as part of its investigation against him under the criminal provisions of the Prevention of Money Laundering Act (PMLA). These include a Rolls Royce Ghost, a Mercedes Benz, a Porsche Panamera, three Honda variants, a Toyota Fortuner and an Innova.