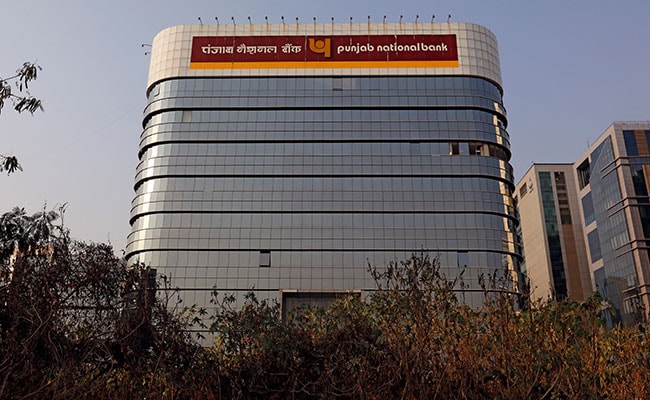 Punjab National Bank (PNB) reported its second consecutive quarter of loss as the country's second-biggest state-run lender set aside more funds for a massive fraud it disclosed earlier this year.
Net loss was Rs 940 crore ($136.72 million) for the three months to June 30, compared with a profit of Rs 343 crore a year earlier, the bank said in a statement. The figure is smaller than a Rs 13,417 crore loss reported in the previous quarter, in what was the steepest-ever loss for an Indian bank.
On average, 15 analysts had estimated a loss of Rs 2,418 crore, according to Thomson Reuters.
PNB, the fourth-biggest bank by assets among all of the country's lenders, in February said it had been defrauded by two jewellery groups which raised more than $2 billion credit overseas using fake guarantees provided by the bank's staff at a Mumbai branch.
PNB's total provisions in the June quarter were Rs 5,758 crore, including Rs 1,863 crore on account of the fraud, the bank said in a statement.
Of the total Rs 14,357 crore PNB owes banks for the illegal guarantees, it had set aside Rs 7,178 crore in the March quarter. The central bank has allowed PNB to spread the fraud-related provisions over four quarters to December 2018.
Indian banks, including PNB, have also been hit by a surge in bad loans in recent years and have seen provisions accelerating as part of a clean-up exercise that includes sending defaulting borrowers into a nascent bankruptcy court framework.
PNB's gross bad loans as a percentage of total loans was 18.26 per cent at the end of June, compared with 18.38 per cent at the end of March, and 13.66 per cent a year earlier.
State-run banks accounted for more than 86 per cent of the record Rs 10.36 lakh crore in non-performing loans held by the country's banks at the end of March.
The government recently injected Rs 2,816 crore in PNB to shore up its capital base. The bank also plans to sell an at least 51 per cent stake in PNB Housing Finance, jointly with private equity firm Carlyle Group LP, to raise funds.
PNB shares fell as much as 3.8 per cent after the announcement of earnings.
($1 = Rs 68.7550)
© Thomson Reuters 2018