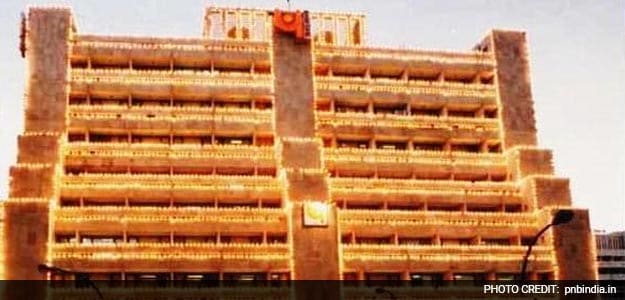 New Delhi
: PNB Housing Finance on Tuesday approached the Securities and Exchange Board of India (Sebi) for an initial public offer worth up to Rs 2,500 crore.
Promoted by Punjab National Bank, the leading housing finance firm would be using the proceeds from the share sale mainly towards augmenting its capital base.
According to the draft red herring prospectus (DRHP), the company plans to raise up to Rs 2,500 crore through the initial share sale and a portion would be reserved for the employees.
The housing finance company plans to utilize the proceeds to augment the company's capital base and for general corporate purposes, as per the DRHP.
"We believe that the listing of our equity shares will enhance our visibility and brand name among existing and potential customers," it added.
For the year ended March 2016, PNB Housing Finance reported a profit after tax of Rs 327.57 crore while revenue from operations stood at Rs 2,699.54 crore in the same period.
At the end of March 2016, PNB had a 51 per cent stake in the company. Post-IPO, it would "continue to hold approximately 35-37 per cent of the issued and paid-up share capital", according to the DRHP.
Kotak Investment Banking, BofA Merrill Lynch, JM Financial, J P Morgan and Morgan Stanley are the global coordinators and book running lead managers for the proposed issue.
The company plans to grow business and loan portfolio by consolidating position in key geographies as well as by expanding into specific target markets such as the affordable housing segment.
(This story has not been edited by NDTV staff and is auto-generated from a syndicated feed.)