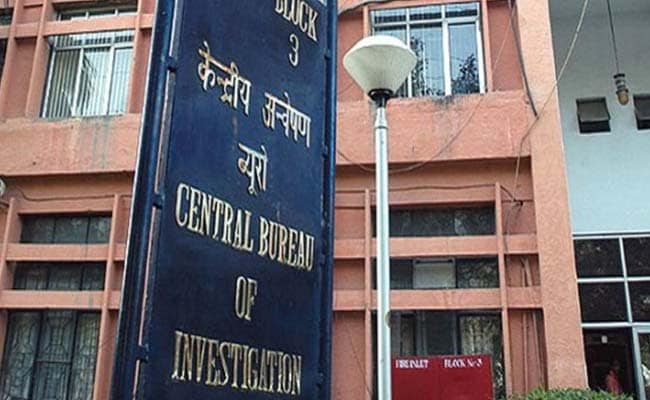 The Punjab National Bank has filed a new complaint against Nirav Modi, the diamond tycoon it has accused of being part of a near $2 billion fraud, alleging that companies he controlled had misused even legitimate loans and guarantees.
The complaint, registered with the Central Bureau of Investigation (CBI) earlier in the week according to a copy seen by Reuters on Thursday, widens the scope of the investigation into what has been dubbed the biggest bank fraud in Indian history.
Last month, Punjab National Bank (PNB) and authorities accused two jewellery groups - one controlled by Modi and the other by his uncle, Mehul Choksi - of colluding with rogue bank employees to secure credit from overseas lenders using fraudulent guarantees for the past eight years.
Both Modi and Choksi have denied wrongdoing, and so have two key accused PNB employees in the case, which has so far led to 19 people being arrested. The whereabouts of Choksi and Modi, who police say left India before the first complaint was filed, are unknown.
The latest CBI complaint names Modi's flagship Firestar company - which previously said it had no involvement in the allegations levelled against him - for the first time. Three of his other firms were named in the original complaint.
PNB said that it had been cheated of a further 3.22 billion rupees ($49.4 million) in the new complaint filed on March 4. It alleges that the credit sanctioned to Modi's Firestar group of companies was not used for the purposes for which it was given.
There was no immediate comment from Firestar.
PNB also alleged it has uncovered fraudulent transactions between the Firestar group of companies and other entities controlled by Modi.
Vijay Aggarwal, a lawyer for Modi, dismissed the new complaint as "contrary to law", saying any such allegations should have been part of the initial police case.
The new disclosure pushes PNB's total exposure to more than $2 billion. The bank initially reported to authorities on Jan. 29 that the jewellery groups had defrauded it of about $44 million. On Feb. 14 it said the fraud sum had reached $1.77 billion after a detailed investigation. It raised the amount further to nearly $2 billion last week.
A source and documents reviewed by Reuters on Tuesday showed the amount involved in the fraud was likely to rise above the $2 billion mark.
© Thomson Reuters 2018
(Except for the headline, this story has not been edited by NDTV staff and is published from a syndicated feed.)