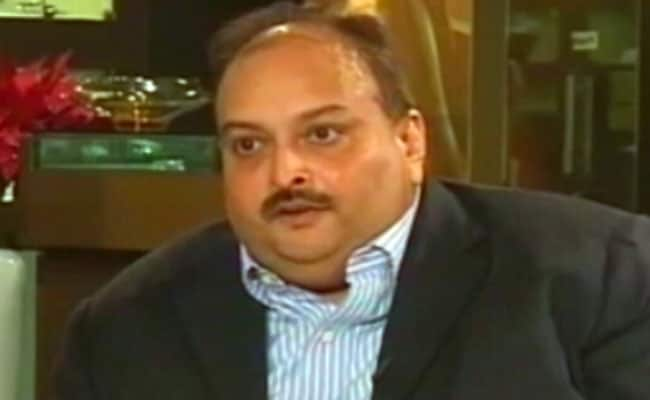 New Delhi: The CBI has decided to call diamond jeweller Nirav Modi and his uncle Mehul Choksi to join an ongoing probe into the Rs 12,600 crore Punjab National Bank fraud after the absconding businessmen failed to appear before the agency on Wednesday. A Central Bureau of Investigation (CBI) official on Thursday said the agency received separate emails from Nirav Modi and Choksi on Wednesday expressing their inability to return to India.
"We shall be writing to them again to join the investigation," the official said.
He said the CBI had written to Nirav Modi and Choksi first on February 19 for an appearance on February 20. The second summon to Choksi was issued on February 23 asking him to appear on February 26. The agency then summoned both on February 28 to appear on March 7.
Nirav Modi and Choksi have both responded to the CBI, saying they won't be able to join the investigation because their passports have been suspended.
The CBI official said in their email replies the accused have not shared the "details of the countries where they are currently based" and also not "contacted the nearest Indian embassy".
On February 24, the government revoked their passports.
Meanwhile, Mehul Choksi said it was "impossible" for him to return to India, citing health reasons and suspension of his passport. In a March 7 dated letter emailed to the CBI, one of the lead agencies probing the alleged fraud, Choksi criticised the investigation process, alleging gross abuse law that had caused prejudice against him, his family and businesses.
Choksi was summoned by the Central Bureau of Investigation to appear before it on March 7.
He said he was travelling "abroad for my business" and had embarked on the journey before the probe agency filed an FIR against him. "I wish to bring to your kind attention that your good self and your office is well aware that my passport has been suspended," he wrote in a seven-page letter in response to an emailed notice to the businessman.