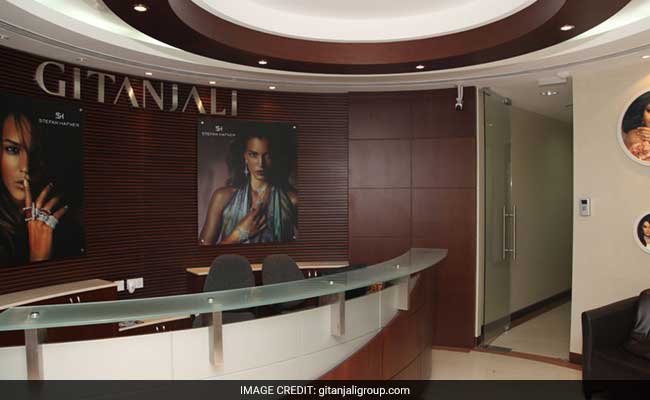 Mumbai: The recently announced escalation in the Punjab National Bank (PNB) fraud amount by Rs 1,300 crore is attributable to Nirav Modi's uncle Mehul Choksi-owned Gitanjali Gems, the bank said in a clarification on Thursday. In a note to the stock exchanges, PNB said the latest fraud was committed on March 2, 2017.
With this, Gitanjali's amount of fraud goes up to Rs 6,186.72 crore in the total kitty of Rs 12,600 crore. The rest of the amount is attributed to the Nirav Modi group.
"Issuance of FLC (Foreign Letters of Credit) is a contingent liability and may fall upon Bank in case of non-payment by opener of FLC. However we have adequate assets/capital to meet any liability which may be crystallised on us as per law of land," the bank said.
The bank reiterated that the fraud has already been reported to regulatory authorities. "The announcement made to the Exchanges is about possibility of increase in amount of fraud."
Properties of diamond billionaire Mehul Choksi valued at over Rs 1,200 crore have been seized by investigators in the Punjab National Bank (PNB) fraud. The Enforcement Directorate says it has seized 41 properties of the Gitanjali Gems promoter.
These include 15 flats and 17 office premises in Mumbai, a mall in Kolkata, a four-acre farm house in Alibaug and 231 acres of land at locations like Nasik, Nagpur, Panvel and Villupuram in Tamil Nadu. A 170-acre park in Hyderabad's Ranga Reddy district valued at over Rs. 500 crore has also been attached.
"The total value of the 41 seized assets controlled by Choksi is estimated at Rs. 1,217.2 crore," said the Enforcement Directorate.
(This story has not been edited by NDTV staff and is auto-generated from a syndicated feed.)