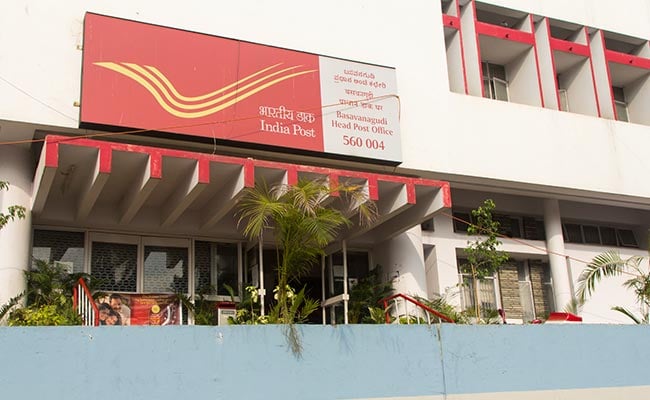 Prime Minister Narendra Modi launched the India Post Payments Bank (IPPB) on Saturday. The event was held at Talkatora Stadium in New Delhi, along with simultaneous launch events at 650 branches and 3,250 access points, according an official statement. Payments banks aim to further financial inclusion by providing small savings accounts and payments/remittance services to migrant labour workforce, low-income households, small businesses, other unorganised sector entities and other users.
Here are key things to know about India Post Payments Bank:
1. The payments bank, where the Indian government holds 100 per cent equity, will leverage the vast network of the Department of Posts (DoP) that has more than three lakh postmen and Grameen Dak Sewaks. All the 1.55 lakh post offices in the country will be linked to the IPPB system by December 31, 2018.
2. Earlier this week, the cabinet had approved 80 per cent increase in spending for IPPB to Rs 1,435 crore, a move that will arm it with additional ammunition to compete aggressively with existing players like Airtel Payments Bank and Paytm Payments Bank.
3. IPPB will offer a range of products such as savings and current accounts, money transfer, direct benefit transfers, bill and utility payments, and enterprise and merchant payments. India Post Payments Bank will also offer RTGS, IMPS and NEFT services for transfer of funds.
4. India Post Payments Bank will offer three types of savings accounts: Regular savings account, Digital savings account and Basic savings account. Interest rates on all three types of savings accounts are fixed at 4 per cent per annum, stated ippbonline.com, the official website of India Post.
5. India Post Payments Bank also provides the facility of SMS banking so that customers can quickly access the account details on their mobile phones, by sending an SMS to the IPPB's SMS Banking number 7738062873. Its phone banking services can be availed by customers by dialling their customer care number at 155299.
(With PTI inputs)