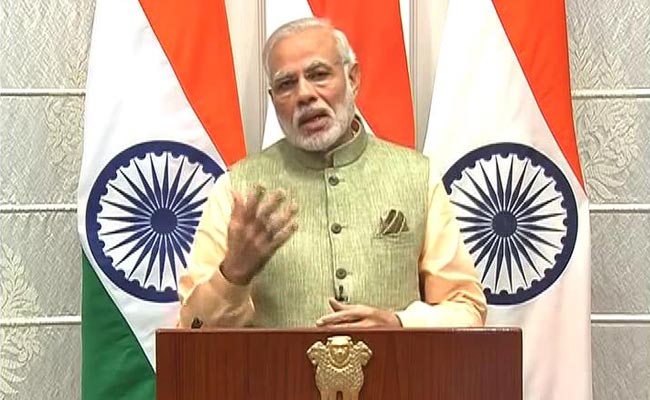 To boost its "Housing For All" mission, Prime Minister Narendra Modi announced special housing schemes where the borrower will have to pay lower interest rate.
Under the 'Pradhan Mantri Awas Yojana', the urban poor people constructing houses will get up to four per cent subsidy on interest rate for constructing houses up to Rs 9 lakh. The interest rate subsidy will be three per cent on house construction cost of up to Rs 12 lakh, the Prime Minister said.
In rural areas, people constructing/renovating houses with up to Rs 2 lakh with get interest rate subsidy of three per cent.