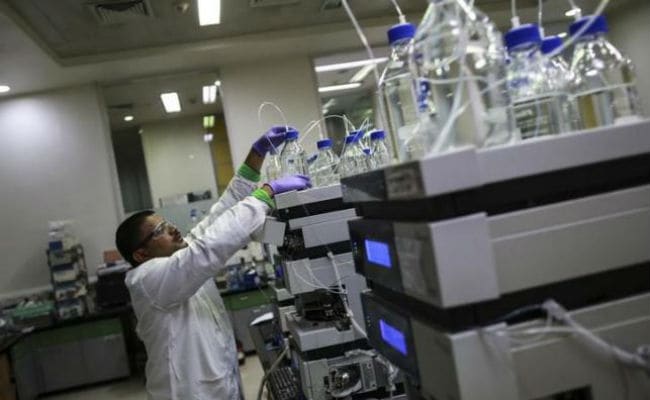 New Delhi: The Competition Commission of India (CCI) has approved Ajay Piramal-led Piramal Enterprises' proposed acquisition of four brands from pharmaceutical major Pfizer.

As per the deal announced in May, Piramal Enterprises' consumer products division entered into an agreement to acquire four brands from Pfizer Ltd for a consideration of Rs 110 crore.

CCI, which keeps a tab on unfair business ways across sectors, has approved the deal, as per the latest update available on the watchdog's website.


According to the announcement in May, the acquisition includes brands Ferradol, Neko, Sloan's and Waterbury's compound.
The agreement was also for trademark rights for Ferradol and Waterbury's Compound in Bangladesh and Sri Lanka, the company had said.
Piramal Group flagship company Piramal Enterprises has interests in healthcare and financial services, among others.