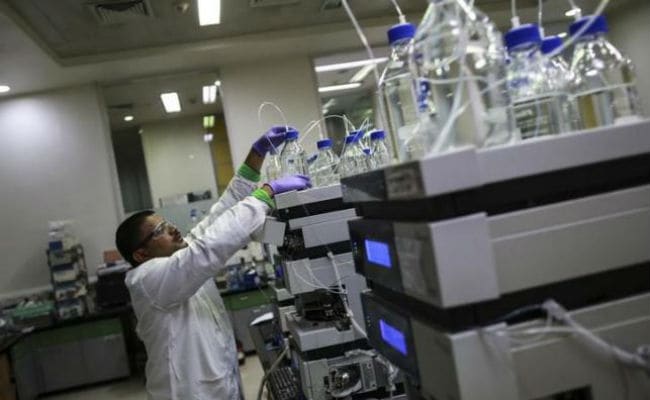 Piramal Enterprises shares rose nearly four per cent to hit an intraday high of Rs 1,719.50 on Friday, after the company announced its plan to foray into housing finance.
At a board meeting held on Thursday, Piramal Enterprises Limited announced plans to enter the retail housing finance market. "The Board of Directors has given its approval for Piramal Finance Ltd to make an application to the National Housing Bank (NHB) for incorporating a housing finance company (HFC) as its subsidiary," the company said in a release to Bombay Stock Exchange on Thursday.
Piramal Finance Limited or PFL is a 100 per cent subsidiary of Piramal Enterprises.
Mumbai-based Piramal Enterprises also said it plans to leverage its existing strength in wholesale funding to diversify into retail finance.
Commenting on the development, Piramal Enterprises chairman Ajay Piramal said: "Having successfully scaled up our presence in wholesale finance through Piramal Finance Limited, we believe that we have established a blueprint for growth within the real estate asset class. We therefore, feel that the timing is opportune for us to make a foray into retail housing finance."
Piramal Finance Limited already has a long standing presence in wholesale finance, catering to the entire spectrum of financing needs across real estate (both residential and commercial) as well as non-real estate (operating infrastructure and other sectors) sectors with a current overall loan book extending to Rs 19,170 crore, it said in the filing to stock exchanges.
"Having consolidated our presence in the wholesale finance segment, we are excited to extend our services into retail home finance," Piramal Finance managing director Khushru Jijina said.
Piramal Enterprises shares witnessed high volumes on Friday. As of 2:27 p.m., 16,488 shares had changed hands compared with a two-week average of 14,000. Piramal Enterprises stock was trading 1.89 per cent higher at Rs 1,687.85 apiece on the BSE, whose benchmark index, Sensex was down 0.21 per cent.