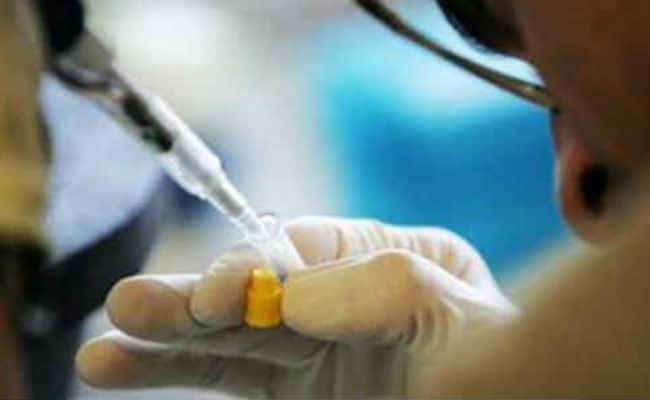 Pharma shares gained for the fifth straight session on Monday with the pharma sub-index of National Stock Exchange rising as much as 0.55 per cent. In the last five trading sessions including today, the Nifty Pharma sub-index gained 6.2 per cent compared to nearly 1 per cent gain in the broader Nifty. Despite the rally, pharma shares are down over 16 per cent in last six months compared to 19 per cent gain in the Nifty.

However, some brokerages say that the pain for pharma stocks is not over yet and the gains seen in last few days are just a relief rally. "After a sharp decline, last week saw formation of upside bounce back, which could be considered as a relief rally for the (pharma) sector ahead. But, the whole structure as per larger term remains negative," HDFC securities said in a note to clients.

HDFC Securities said the present upside bounce back in pharma stocks could be considered as a short-term upside reversal for the sector and this could possibly open up some more pullback rallies for near term.


"Weekly 14 period RSI has moved into deep oversold region of 27 levels, hence upside bounce back in the RSI is likely for near term. The weekly RSI has been moving in a bearish high low range (60-30 levels) over the last many months and a recent upside bounce backs have failed to reach the upper range of 60 levels," HDFC Securities said in its technical observation report on pharma sector.
HDFC Securities says the Nifty Pharma sub-index of NSE could bounce back up to 9600-9700 levels in next 2-3 months compared to its current value of 9,250.
Stocks like Sun Pharma, Dr.Reddy's Lab, Lupin, Auro Pharma, Glenmark Pharma and Divis Lab could witness some relief rally while stocks like Cadila and Piramal Enterprises could show some outperformance in the sector, the brokerage added.
Meanwhile, Sanjeev Prasad of Kotak Institutional Equities in a report said that there have been marked changes in the fundamentals of the Indian generic pharmaceuticals sector over the past one year. Pricing power of domestic pharma companies in US, their biggest market has come down drastically, which was visible in the fourth quarter earnings of leading Indian drugmakers, he added.
As of 1:12 pm, Nifty Pharma sub-index of NSE traded 0.1 per cent lower compared to 0.15 per cent gains in the broader Nifty.