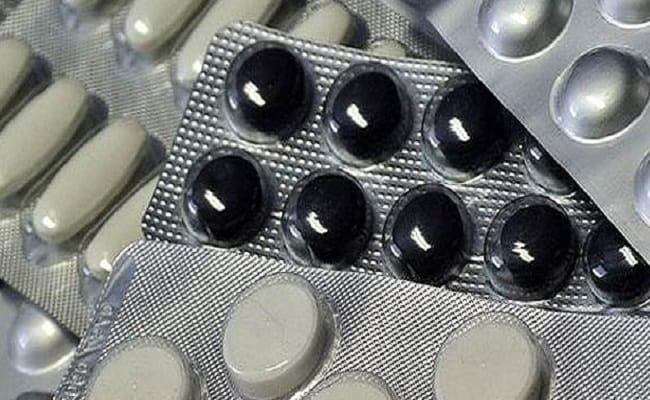 Mumbai
: Cash-rich large pharmaceutical firms in India are now looking at acquisition of niche product portfolios in regulated markets, a report said on Tuesday.
"Recently, select innovators have taken a call to exit their generics business and concentrate on branded/patented businesses creating billion dollar acquisition opportunities for large Indian pharma players in the regulated markets," said the report by broking firm ICICI Securities.
The larger players, essentially the top ten pharma companies, in the country are extremely cash rich and are hungry to acquire companies with niche product portfolios in the regulated markets, the report said.
UCB sold its generics arm Kremers Urban to Lannett for $1.23 billion last September and its generics portfolio in India to Dr Reddy's. Similarly, Boeringer Ingelheim sold its generic arm Roxanne Laboratories to Jordan-based Hikma Pharmaceuticals for $2.65 billion.
The acquisition of Allergan's Generics business by Teva recently triggered the sale of certain products in the USA and Europe on account of competition commission. Dr Reddy's also acquired a portfolio of 8 ANDAs (abbreviated new drug applications) for $350 million, while Zydus bought 2 ANDAs for an undisclosed amount.
The activity is not limited to the US alone. A couple of Indian companies are in the fray to acquire Teva's generics portfolio in Europe reported to be worth $1-1.5 billion.
Sun Pharma and Lupin recently acquired a portfolio of brands in Japan from Novartis and Shionogi.
The report said top domestic pharma companies are flushed with funds and have the ability to raise capital very easily from debt as well as equity capital markets.
ICICI Securities said that given the high growth, volumes and profitability in regulated markets - the USA, Western Europe and Japan - large as well as medium sized Indian pharma firms are targeting them with regular product registrations.
Indian firms are the most active ANDA filers in US.
The country's pharmaceutical industry is set to grow from $30 billion in 2015 to $55 billion in 2020 at a CAGR of 13 per cent. Of the $30 billion, exports consist of about 50 per cent. At present, the Indian Branded Formulations (IBF) sales consist mainly of generic drugs (70 per cent) with patented drug sales being less than 10 per cent, it said.
The key therapeutic segments comprise anti-infectives, cardiovascular and gastro which comprise of 40 per cent of the total IBF market.
The global pharma industry crossed a trillion dollar mark in 2015 and it is likely to grow to $1,400 billion by 2020.
The $400-billion growth is expected to be driven by branded drugs and generics in the developed markets with the balance from in emerging and under-developed countries.
(This story has not been edited by NDTV staff and is auto-generated from a syndicated feed.)