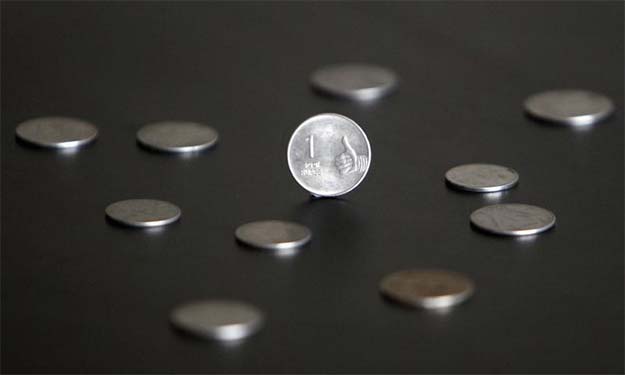 Of late, the Employees' Provident Fund Organisation (EPFO) has taken many steps to make provident fund (PF) accounts more user-friendly. Recently, EPFO allowed its subscribers to file their PF withdrawal applications directly to the retirement fund body without employers' attestation.
Here is a 10-Point Cheat-Sheet:
1) This facility is applicable for subscribers, if details such as Aadhaar, PAN and bank account are linked to their Universal Account Number (UAN) and their know-your-customer (KYC) verification done by their employers.
2) More than 2 crore subscribers whose KYC norms have been verified by the employers can avail this new withdrawal facility, EPFO said.
3) However, the earlier norm of a waiting period of two months after leaving the previous job still applies for withdrawal purpose.
4) The UAN facility was launched last year to facilitate PF transfers while subscribers change jobs. And all active subscribers have been allotted a number.
5) The easier withdrawal facility will help subscribers who find it difficult to contact their previous employers, financial planners say.
6) Under the earlier process, after leaving a job, employees were supposed to get their withdrawal forms attested through their employers for identification of their details.
7) Withdrawal claims, however, have to be manually submitted by subscribers directly to the provident fund office.
8) Subscribers filing their claims directly without employers' attestation would have to use new forms that have been simplified for the new process.
9) Subscribers who wish to take an advance from PF account can make partial withdrawal through the submission of Form-31. EPFO allows subscribers to take an advance in certain situations like house construction, repayment of housing loan and education of children and illness.
10) Eventually, the EFPO plans to make the withdrawal process online to make it more subscriber-friendly. The retirement fund body plans to launch the online withdrawal facility this fiscal.
(With Agency Inputs)