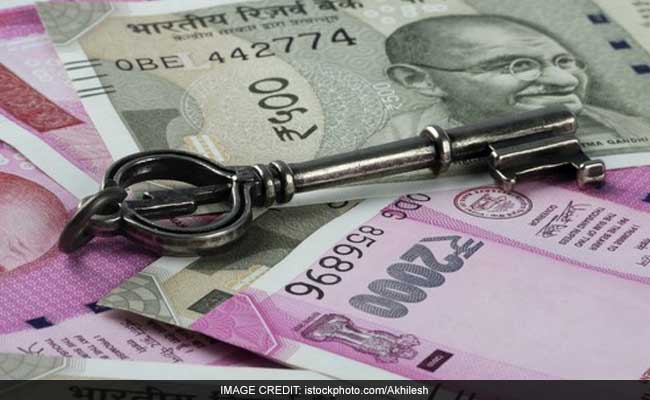 Provident fund (PF) is meant for saving towards retirement years. Financial planners don't advise withdrawal from the corpus before retirement. According to provident fund norms, 12 per cent of an employee's salary goes into the fund along with a matching contribution from the employer. The
EPFO
(Employees' Provident Fund Organisation) every year announces interest rate to be paid on the accumulated provident fund corpus. The
PF money
can be withdrawn after two months from the cessation of employment. The application form in this regard can be filed with PF authorities, or through the employer.
Here are five
things to know
:
1) To encourage long-term savings, the government has formulated tax laws accordingly. If the withdrawal from a recognised PF happens after five years of continuous employment, it attracts no tax liability. In case of employment with different employers, if the PF balance maintained with the old employer is transferred to the PF account of the new employer, it is considered a continuous employment. (
Also read
:
I Want To Save Enough Money For Retirement. Is PF Contribution Enough?
)
If an employee has been terminated because of certain reasons beyond his or her control (such as ill health and discontinuation of business of employer), a withdrawal does not attract any tax, irrespective of the number of years of employment.
2) In case of a withdrawal before five years, the amount becomes taxable in the same financial year. Thus, the amount has to be shown in your tax return for the next assessment year.
3) The employer's contribution to PF and interest earned on it is added to one's income and taxed accordingly.
4) In addition, if you have claimed benefits under Section 80C on your own PF contribution, it will be taxed as salary. The interest earned on your own contribution will be taxed as 'income from other sources' and taxed according to the respective tax slabs.
(
Also read
:
New income tax rates, deductions applicable from April 1, 2017
)
5)
TDS (tax deducted at source)
- If the withdrawal is after a period of five years of continuous employment, it attracts no TDS or any tax. What happens if the period of service is less than five years? If PAN has not been submitted to the EPFO authorities, TDS is deducted at 30 per cent. If PAN has been submitted along with Form 15G/15H, no TDS is deducted. If form 15G/15H is not submitted and PAN is submitted, TDS @ 10% is deducted. Form 15H or 15G is meant to prevent TDS for those whose income falls below the taxable limit.