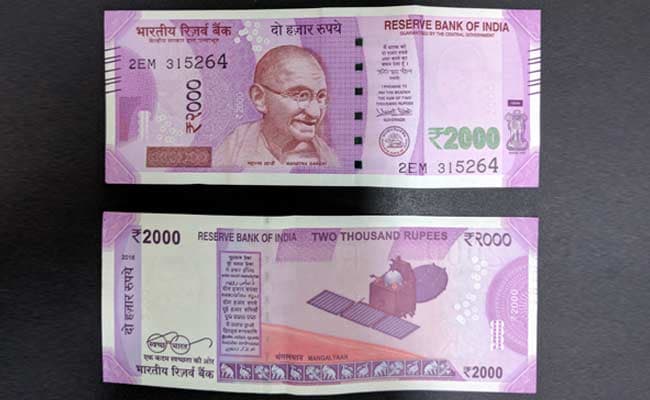 New Delhi
: The Employees' Provident Fund Organisation (EPFO) has invested Rs 10,484 crore in exchange traded funds (ETFs) till November this year, Parliament was informed on Friday.
Retirement fund body EPFO had started investing five per cent of its incremental inflows in ETFs based on indices Nifty 50 and Sensex in August last year.
"This 5 per cent allocation to ETF has been enhanced to 10 per cent... The total investment in ETF is Rs 10,483.81 crore as on November 30, 2016," Minister of State for Finance Arjun Ram Meghwal said in a written reply to a question in the Lok Sabha.
The Central Board of Trustees has decided to invest in ETFs only.
"The purpose of this investment by EPFO is for maximising its earnings on investment," Mr Meghwal added.
The provident fund body had invested over Rs 9,000 crore in ETFs till September 30 this year.
The organisation has a subscriber base of over four crore with annual incremental deposits of over Rs 1.2 lakh crore.