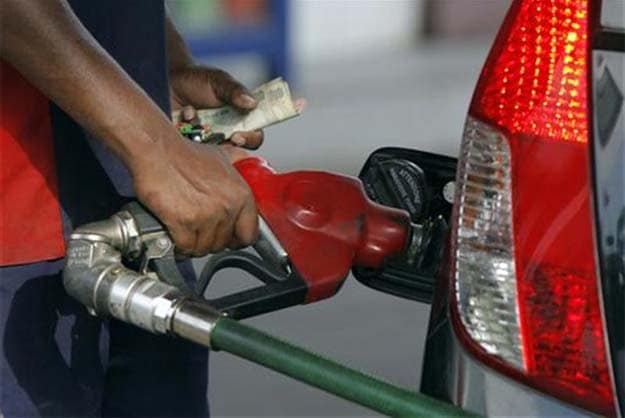 Oil marketing companies have hiked petrol prices by Rs 1.69/litre and diesel by Rs 0.50/litre, effective from 1st July.

The hikes are excluding state levies. Oil marketing companies cited a rise in global oil prices and the fall in rupee for the hike in fuel prices. India imports two-thirds of its oil needs.

Indian Oil in a statement said due to geo-political unrest in the Middle East, there has been significant increase in international oil prices during the past two weeks. "The international prices have increased by more than $4/barrel and the rupee-dollar exchange rate has also deteriorated," it said.


The government in January last year decided that diesel prices should be raised by 40-50 paise a litre every month until losses are wiped out. Despite today's hikes, Indian Oil said it is losing Rs 3.40/litre on diesel sales.
Oil marketing companies also bear a loss on selling kerosene and LPG below market cost. Indian Oil said it is losing Rs 33.07/litre on kerosene and Rs 449/cylinder on LPG.