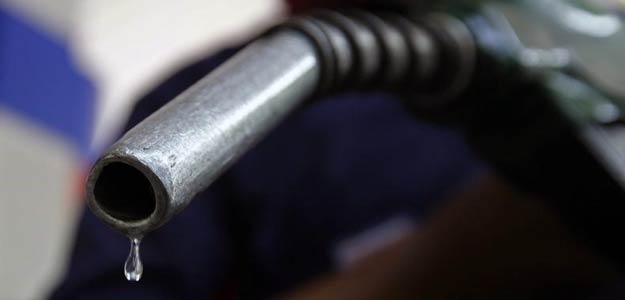 Petrol prices have been reduced by Rs 1.09, while diesel prices have been hiked by 50 paise. The new rates are effective midnight.
"During the past fortnight, petrol prices have shown a downward trend while the INR-USD exchange rate has slightly depreciated. The combined impact of the two factors warrants a decrease in RSP(retail selling price) of MS (motor spirit) by Rs. 1.09/ litre at Delhi (inclusive of VAT) with corresponding decrease in other states." Indian Oil said in a statement.
This is the first drop in petrol prices since April. Petrol prices were last slashed on April 15, by 70 paise per litre, excluding local levies. It was the second reduction in rates in April as appreciation of the rupee against the US dollar made oil imports cheaper.
The last revision in fuel prices were undertaken on June 30 when petrol prices were hiked by Rs 1.69 per litre and diesel by 50 paise per litre. The government in January last year decided that diesel prices should be raised by 40-50 paise a litre every month until losses are wiped out.
The government freed petrol prices from its control in June 2010 and since then state-owned oil firms like BPCL, HPCL and Indian Oil have been revising rates on the 1st and 16th of every month based on the fortnightly average of international oil prices and the rupee-dollar exchange rate.
Non-subsidised domestic cooking gas will also be cheaper by Rs 2.50 per cylinder, Indian Oil said.
"International prices of LPG (liquified petroleum gas) also witnessed a downtrend during this period. As a consequence of which selling price of domestic non-subsidised LPG cylinder shall reduce by Rs 2.50 for a 14.2 kg cyl(inder) and that of LPG commercial cylinder by Rs 4.00 for a 19 kg cyl(inder) at Delhi (including VAT) with corresponding decrease in other states," it said.
(With agency inputs)