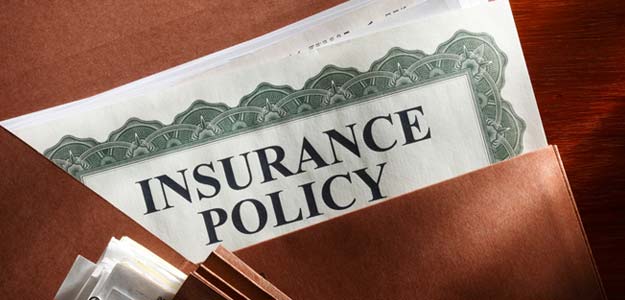 Highlights
Neither life nor health insurance covers you for the loss of income
Personal accidental policy covers loss of income due to disability
This policy covers both major and minor accidents
Are you fully insured? Many of you may answer yes. A life insurance policy takes care of the financial needs of your family after you and health insurance policy provides for the medical expenses in case of hospitalisation.
But is that enough? Experts say it is not.
Neither a life insurance nor a health insurance covers you for the loss of income due to disability caused due to accident. In a situation like this, a personal accidental cover will come to your rescue.
As the name suggests, a personal accidental policy provides financial assistance in case of loss of income due to permanent or temporary disability. If case of death of the policy holder due to an accident, the insurer gives the sum assured to the nominee. If you are the sole bread earner in your family, then it becomes a complete necessity to add a personal accident policy to your insurance portfolio, say experts.
"Personal accident policy not only covers the major accidents but the minor ones too. Even the little fracture due to a minor accident is also covered. Also, this policy costs very low in budget," says Naval Goel, CEO of insurance comparison portal PolicyX.com.
There are different types of disabilities - permanent total disability, permanent partial disability and temporary total disability - which are covered under a personal accident insurance policy.
In case of death or permanent total disability (loss of limbs, eyesight etc), 100 per cent of the sum assured is paid as compensation. In case of permanent partial disability such as loss of total and irrevocable loss of use of a finger due to an accident, a particular amount as specified in the policy is paid and it generally ranges between 10 and 40 per cent of the sum assured.
While in case of temporary total disability such as fracture, a weekly payment of one per cent of the sum assured (subject to a maximum limit) is paid for the weeks or part thereof (maximum 100 weeks), during which the insured person is disabled.
However, you should remember that personal accident policy is a defined benefit scheme. It will only provide coverage in case of death or disability due to an accident. No cover is provided in case death or disability happening due to an illness or disease.
Experts say that one should look for a comprehensive policy while shopping for a personal accident cover.
"Watch out for the proportion of cover provided against both permanent total disablement and permanent partial disablement. Opt for a plan that provides maximum coverage against these two events," says Yashish Dahiya, CEO & Co-Founder, PolicyBazaar.com.
Experts say that the sum insured vary from policy to policy and depend on the age and income of the person buying the policy.
"We advise people to have at least five times of their annual income as cover in case of personal accident policy. However, in case a person can afford more, they should go for higher coverage. We provide a cover of up to Rs 7 crore under our personal accident insurance policy," said Anand Roy, joint executive director, sales and marketing, Star Health Insurance.