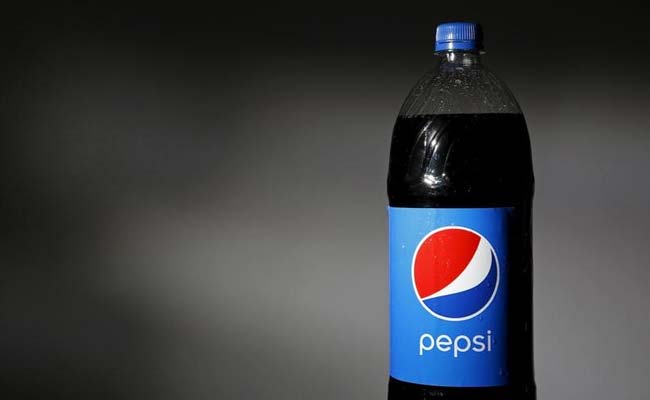 New Delhi:
Beverages and food major Pepsico India said on Monday that its Chairman and CEO D Shivakumar has resigned from the company after serving for nearly four years.
Shivakumar has been replaced by Ahmed El Sheikh, Senior Vice President and General Manager for PepsiCo Egypt and Jordan, PepsiCo India said in a statement.
Ahmed will assume his role on November 1, while Shivakumar will stay with PepsiCo till December 31 as part of the transition process.
"Shiv has been with PepsiCo for the past four years and has been instrumental in leading the transformation journey for the company," Pepsico CEO Asia, Middle East and North
Africa (AMENA) Sector Sanjeev Chadha said.
Ahmed, who held leadership roles in both foods and beverages businesses, led the Egypt business in his last stint.
"I have every confidence that Ahmed, together with our winning India leadership team, will prove to be a very powerful combination for the future success of PepsiCo India,"
Chadha said.
(Except for the headline, this story has not been edited by NDTV staff and is published from a syndicated feed.)