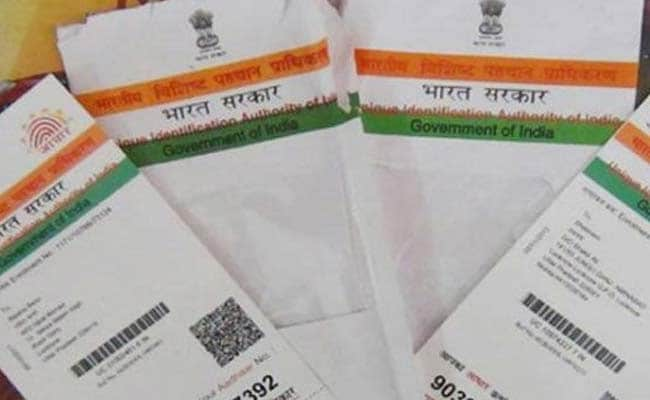 New Delhi: In view of the fact that many pensioners are yet to submit their Aadhaar-authenticated "Jeevan Pramaan" or life certificate for continuation of their pension, the EPFO on Wednesday extended the last date of submission of digital life certificates up to March 31, 2017.

Earlier, the last date for submission was February 28, 2017.

According to a release from the Employees' Provident Fund Organisation (EPFO), members and pensioners of the Employees' Pension Scheme, 1995, are required to furnish their Aadhaar numbers by March 31.

"In case a member has not been allotted Aadhaar number, a copy of Aadhaar Enrolment ID slip is required to be attached for settlement of claim under the Employees' Pension Scheme, 1995, namely for pension processing and monthly pension payments," reads the release.


However, Aadhaar number is not required in case a member of pension scheme having less than 10 years of service chooses to withdraw by making an application in Form 10-C.
(This story has not been edited by NDTV staff and is auto-generated from a syndicated feed.)