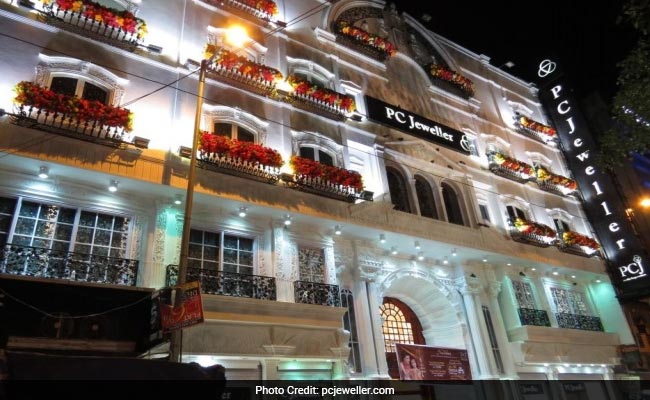 New Delhi
: PC Jeweller will raise up to Rs 257 crore through issue of preferential shares to US-based investment firm Fidelity for business expansion.
In May, the national capital-based firm had raised Rs 427 crore from DVI Fund Mauritius by allotting it compulsorily convertible debentures.
PC Jeweller on Wednesday informed stock exchange BSE that its board has approved the issue of compulsorily convertible preference shares for an aggregate amount of up to Rs 257.37 crore on a private placement basis.
When contacted, PC Jeweller managing director Balram Garg said, "We will raise up to Rs 257 crore from Fidelity. The proceeds from DVI Fund and Fidelity would be utilized as capital expenditure for future expansion."
"We had a target to raise about Rs 600-700 crore and the same has been completed."
Mr Garg said the company is adding more stores every fiscal year and is exploring to set up new manufacturing facilities. It has three factories and about 60 retail stores across the country.
In February, PC Jeweller had acquired premium bridal gold jewellery brand AZVA from the World Gold Council (WGC) for an undisclosed amount.
Shares in the company, on Wednesday, ended 1.16 per cent higher at Rs 430.15 apiece on the BSE, whose benchmark Sensex index finished up 0.17 per cent.