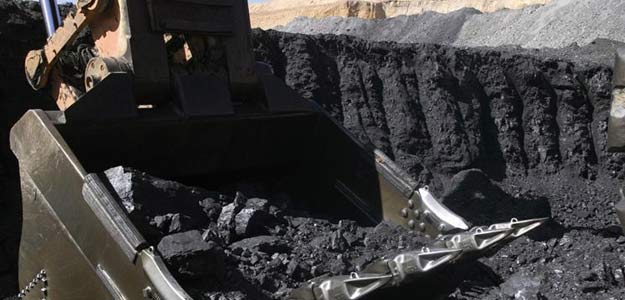 New Delhi: The inter-ministerial panel constituted for proposed auction of coal linkages through competitive bidding will meet this week.

The government is considering a policy for coal linkage auction and has sought comments from stakeholders on its draft auction methodology.

"The sixth meeting of IMC (inter-ministerial committee) constituted to consider and examine various structures and implementation models for implementing competitive bidding for auction of coal linkages/LoAs and recommending the optimal structure... will be held on August 21, 2015," a notice said.

The consultation meeting with stakeholders will be held under the Chairmanship of Coal Additional Secretary A K Dubey, the notice said.


The government had earlier said it is considering auctioning coal linkages through competitive bidding and has constituted an inter-ministerial panel to look into various models to implement it.
The move is aimed at bringing greater transparency to the allotment of linkages.
The 16-member panel, represented by ministries such as power, railways, steel and law, also has a member from NITI Aayog and Chairman and Managing Directors (CMDs) of Coal India, Singareni Collieries Company and Central Mine Planning and Design Institute (CMPDIL), among others.