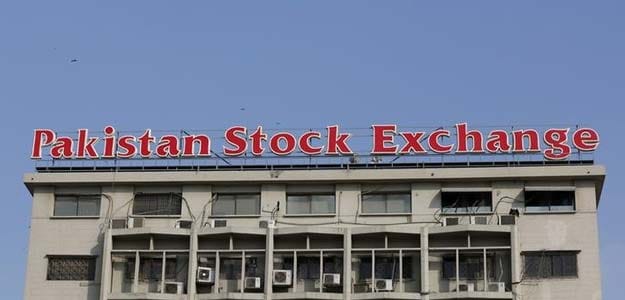 Islamabad:
Pakistan's benchmark index jumped as much as 3 percent in early trade on Wednesday, climbing to a record high after the country's stock market was reclassified overnight and included in the MSCI's emerging market index category.
By 10.55 a.m. local time, the benchmark 100-share index of the Pakistan Stock Exchange was up 865.68 points, or 2.3 percent, at 38,383.43 points.
The index recorded its biggest single-day gain since March 31, 2015, and is one of Asia's best performers this year.
Pakistani brokerages upgraded their outlook on the market and said the main index was now likely to rise above 40,000 by the end of the year.
"Pakistan's market multiple is lower than the emerging market multiple so there will most likely be a re-rating of the Pakistan market in the short term," said Saad Hashmey, chief economist and director of research for Topline Securities.
"It might not be as high as the emerging market but there will be plenty of upside," he added.
The stock exchange was dropped from the MSCI Emerging Markets Index when it imposed a floor on the market during the financial crisis in 2008, effectively trapping local and foreign investors for several months.
Over the past few years officials have been enacting a host of market reforms to regain the trust of investors, including demutualising Pakistan's bourses to weaken the influence of stockbrokers and deepen the investor base.
Intermarket Securities, a local brokerage, said the move by MSCI had prompted it to upgrade its end-of-year target for the benchmark index to 41,000 points.
"The jovial mood following this re-rating event is expected to reflect in market performance today," Intermarket said in an early morning research note.
Traders said large-cap stocks expected to be included in the MSCI Emerging Market index were trading higher. Habib Bank was up 3.83 percent at Rs 191.30, while Oil and Gas Development Company jumped 2.95 percent to Rs 146.60.
Research firms estimate the MSCI upgrade will result in about $400 million in inflows into Pakistan's stock market by passive tracker funds alone.
© Thomson Reuters 2016
(This story has not been edited by NDTV staff and is auto-generated from a syndicated feed.)