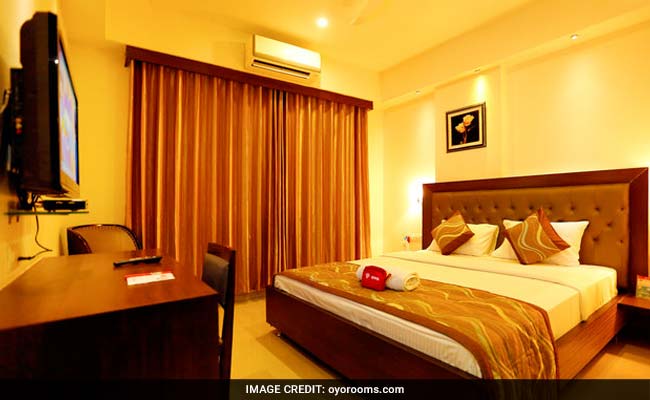 Oyo on Wednesday announced partnership with Ola Money, the digital payments solution of app-based taxi aggregator Ola, to enable customers of the hotel network to make seamless one-touch payments for web and app bookings. Customers of Oyo, a start-up backed by global investors including SoftBank Group and Sequoia Capital, can now pay for hotel bookings and also pre-book Ola cabs via Ola Money, it said in a press release. "Oyo is committed to provide customers a hassle-free stay experience enabled by technology," said Vishal Jain, vice president-growth and marketing at Oyo.
As part of the tie-up, customers will be able to use Ola Money for bookings via Oyo's app and website. They will also be able to pre-book Ola cabs while making hotel bookings across the Oyo network, Oyo said. "The partnership will ensure hassle-free stays with seamless intra-city transport in addition to offering a convenient and secure way of payment," Oyo added.
"Our partnership with Ola Money - one of the largest digital wallets in the country - will make payments more convenient by offering greater choice. The experience complements our three-tap booking flow and the option to pre-book an Ola cab will further enhance the value proposition for the customer, making the travel and stay experience more seamless," Mr Jain of Oyo further said.
"...The strategic partnership with Oyo not only widens our user base by reaching out to millions of Oyo users but is a step towards creating a holistic ecosystem that enables greater convenience in payment and addresses the last mile connectivity for millions of customers," said Anuj Sahai, vice president-alliances at Ola.
Ola Money is accepted at over 10,000 offline and online merchants across petrol pumps, utilities, food, entertainment, ticketing and travel, recharge, shopping etc.
Founded in 2013, Oyo operates 7,000 hotels and 70,000 rooms in more than 200 Indian cities.