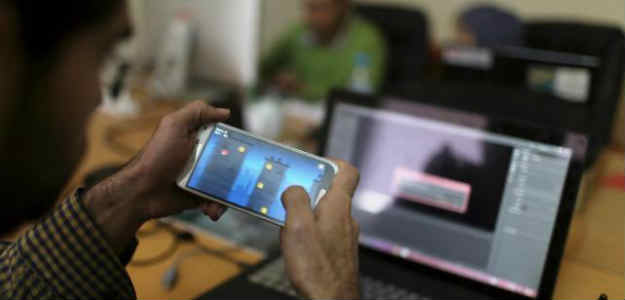 Mumbai:
With mobile phones contributing 40 per cent of all e-commerce sales in India in 2015, startups in m-commerce, video streaming, gaming and m-payment segments attracted $8,053 million worth of funding through 394 early stage deals in the last five years, a report said.
The highlights of the 'Annual Indian Mobile Ecosystem Report', by News Corp VCCircle showed startups in these four segments are identified as major contributors to driving mobile data consumption.
M-commerce and mobile payments attracted investment deals of $7,930 million cumulatively, in the last five years, it said.
Across the four segments, 2015 saw a surge in terms of deal volumes with 115 early stage funding deals amounting to $2,857.73 million against 87 deals worth $3,285 million in 2014.
"With a majority of mobile-centric start-ups still being in the early funding stage, the likelihood of them achieving scale and breaking even in the absence of adopting successful monetisation strategies is still low," the report noted.
(This story has not been edited by NDTV staff and is auto-generated from a syndicated feed.)