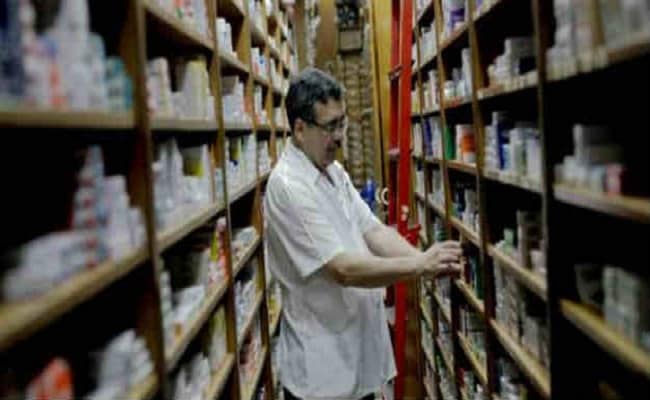 New Delhi
: Over 20,500 bottles of anti-depressant Bupropion Hydrochloride extended release tablets made by Cadila Healthcare are being recalled by Amerisource Health Services for failed dissolution specifications.
The reason for the recall is "failed dissolution specifications: the firm was notified that there was a dissolution out of specification result on the 6 month stability samples", according to the latest Enforcement Report of the US Food and Drug Administration (FDA).
According to the report, the Class III ongoing nationwide and Puerto Rico recall for the 20,537 bottles is firm-initiated.
A Class III recall is initiated in "a situation in which use of or exposure to a violative product is not likely to cause adverse health consequences".
The tablets were made by Ahmedabad-based Cadila Healthcare for BluePoint Laboratories, the report said.
Bupropion Hydrochloride extended release tablets USP (XL) in the strength of 300 mg is indicated for the treatment of major depressive disorder.