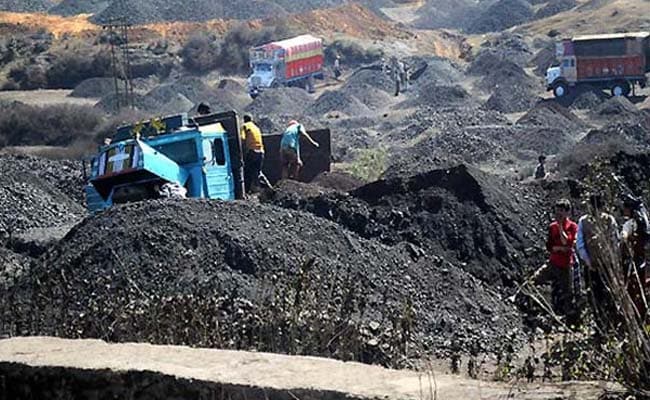 Output at Coal India Ltd's Lalmatia mine could fall by about 30 percent this month after 18 miners were killed in an accident there, a senior company official told Reuters.
The mine, operated by Coal India subsidiary Eastern Coalfields Ltd (ECL), may produce about 1.4 million tonnes of coal in January, said the official on condition of anonymity.
That compares with production of about 2 million tonnes in December, he said.
Waste piled up near the Lalmatia mine caved in last week, killing 18 people, while five others remain trapped.
Rescue operations have been temporarily halted due to fears of further sliding within the mine, the official said.
Coal India, the world's biggest coal miner, was not immediately available for comment.
Lalmatia mine in Jharkhand state in eastern India has an annual capacity of 17 million tonnes and accounts for about half of ECL's production.
ECL accounted for about 9 percent of Coal India's total production of 50 million tonnes in November.
Coal India has repeatedly failed to meet its output targets due to various reasons, including strikes, accidents and protests.
© Thomson Reuters 2017
(Except for the headline, this story has not been edited by NDTV staff and is published from a syndicated feed.)