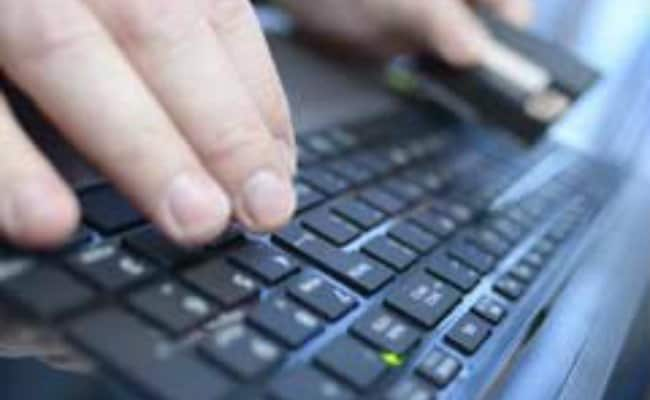 Mumbai
: Paysense, a tech-driven loan distributor, on Thursday said it has raised $5.3 million in a round of funding led by Jungle Ventures. Naspers and Nexus Ventures also participated in the Series A funding, the company said in a statement. Two-year-old Paysense calls itself a technology and data science company. Its maiden product is a credit platform that provides customers a variety of credit options for their needs, the company said in a release.
At present, it has a tie-up with non-bank lender IIFL for distributing its loans.
"Giving credit to folks who already have history is easy, our mission is to democratise credit by making it just as easy for folks without history and without paperwork," Paysense co-founder and chief executive officer Prashanth Ranganathan said.
"There are going to be a few mega companies being formed in this space and the PaySense team has demonstrated great understanding and traction on various aspects required to become a category leader here," Jungle Ventures founder and managing partner Amit Anand said.
This is the second participation by Nexus in an investment round in the company.
It had led a $2.3 million seed funding in 2015 in which some angel funds had also participated.