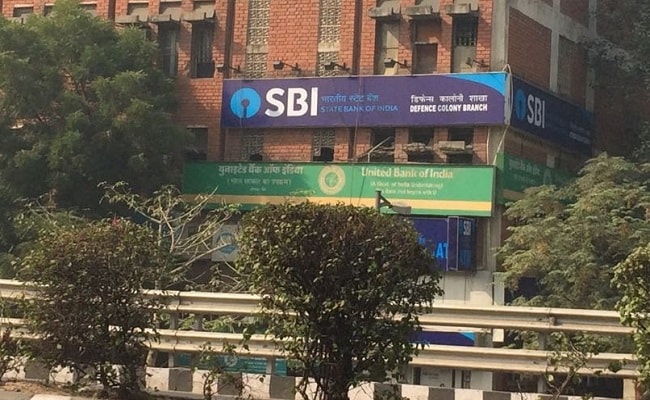 OnlineSBI is the internet banking portal provided by State Bank of India (SBI), the country's largest lender. Internet banking is the most convenient way to bank anytime, from any place, and at your convenience. You can access OnlineSBI from any computer that has connectivity to the Internet but make sure your computer is malware free, said SBI on its website, onlinesbi.com. However, you need to have an account at an
SBI branch
. You also need to register for the internet banking services with an SBI branch.
Here are 5 things to know about SBI internet banking:
1) Your State Bank of India branch will provide you a pre-printed kit (PPK) containing username and password for first login.
(Also Read:
SBI Interest Rates On Savings Bank (SB) Account Vs Recurring Deposit (RD) Vs Fixed Deposit (FD)
)
2) Logon to www.onlinesbi.com using this username and password. At the first login, you will need to go through a simple initialization process. State Bank of India's net banking assistant will guide you step by step through this process on the site.
(Also Read:
How To Link Aadhaar With SBI Bank Account Via YONO App And Other Ways
)
3) If you need to register for OnlineSBI, you can download the registration forms on OnlineSBI site, fill and submit them at your branch. Your registration formalities are complete after your details are verified and authenticated by your State Bank of India branch.
(Also Read:
Latest SBI Interest Rates On Recurring Deposits, Fixed Deposits
)
4) It is mandatory for you to change the system generated user name and password when you first logon to OnlineSBI. Later at any point of time, you can change your password but not the user name, said SBI.
(Also Read:
SBI Hikes Recurring Deposit (RD) Interest Rates. Details Here
)
5) Passwords can be changed any time and any number of times. In fact SBI recommends that you should change your password periodically to secure access to your account information.