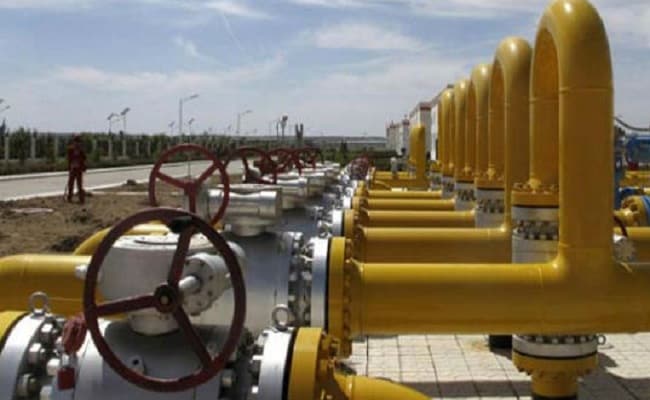 Mumbai
: Venezuela's national oil company Petroleos de Venezuela has agreed to supply oil on a monthly basis to India to help settle dues which Venezuela owes to Oil and Natural Gas Corp Ltd, ONGC chairman D K Sarraf said on Thursday.
"They (PDVSA) would give us a volume of crude every month... total dues will be squared off in a couple of years. We should be able to finalise it (agreement) very soon," he said.
ONGC Videsh Ltd, the overseas subsidiary of ONGC, invested $190 million in 2009-10 in the San Cristobal project in Venezuela.
Mr Sarraf said PDVSA currently owes pending dues of about $600 million to the company.
ONGC Videsh had committed to invest $400 million in the development of the oilfield - $200 million in cash and $200 million as a redeployment of the dividend that it was scheduled to get from PDVSA. However, it has not received any dividend since 2010-11, he said.
An ONGC official said on condition of anonymity that PDVSA wanted ONGC to support the further financing of the project once agreement is reached on the crude for pending dues.
The issue of pending dues was discussed during a visit to India by Venezuelan oil minister Eulogio del Pino and his Indian counterpart Dharmendra Pradhan, Sarraf said.
Venezuela is India's fourth largest source of crude oil. In 2015-16, India imported 23.6 million tonne of crude from Venezuela, accounting for around 12 percent of India's crude imports.
ONGC Videsh, state-owned refiner Indian Oil Corporation Limited and Oil India Ltd have stakes in two Venezuelan oil blocks.
Venezuela had been battling a major economic crisis due to the price of crude falling by over half since 2014. The country is in desperate need of funds and hence was unable to pay the dues to ONGC, analysts said.
© Thomson Reuters 2016