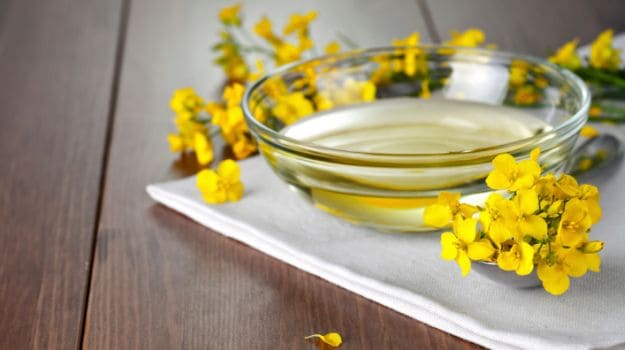 Seoul
: Crude oil futures edged up on Monday after Russia said it was ready to meet other producers to discuss the situation in the global oil market, where prices have more than halved from last year's highs due to a persistent supply glut.
A report showing a fifth weekly fall in the US oil rig count also underpinned crude prices, although trading was thin with China away on holiday.
Brent rose 30 cents to $48.43 a barrel by 0420 GMT (9:50 a.m. in India) after it finished up 44 cents on Friday, while US crude rose 32 cents to $45.86 a barrel after settling up 80 cents, buoyed by news that Russia was ready to meet OPEC (Organization of the Petroleum Exporting Countries), non-OPEC producers for consultations.
Russia, the world's top oil producer, has been unwilling to cut output to support crude prices and last November it even refused to cooperate with OPEC in order to defend its market share.
Russian oil output reached a new post-Soviet monthly high of 10.74 million barrels per day in September.
But the country is now prepared to meet with OPEC and non-OPEC oil producers to discuss global oil markets if such a meeting is called, its energy minister said. He said a separate meeting between Russian and Saudi officials was being planned for the end of October.
Cash-strapped OPEC member Venezuela has been pushing for an emergency OPEC meeting with Russia to stem the tumble in oil prices, which hit 6-1/2 year lows in August.
Given weaker prices, global oil investments are on track to drop by 20 per cent this year, their biggest decline in history, said Fatih Birol, head of the International Energy Agency.
Data on Friday showed US energy firms reduced the number of oil rigs by 26 in the latest week, the biggest cut since April and the fifth straight weekly fall, a sign low prices were pushing drillers away from the well pad.
Saudi Arabia, however, is continuing with its investments in the oil and gas industry as well as solar energy despite the current drop in prices, its oil minister said.
On the geopolitical front, tensions have intensified with Russia saying its planes had struck 10 Islamic State targets in Syria.
The oil market is now waiting for an indication on when the Federal Reserve will hike interest rates for further trading cues. Asian stocks rose on Monday as the prospect of an imminent hike by the Fed faded after Friday's weaker-than-expected US employment data.
© Thomson Reuters 2015